The Central Digest Begins Expanding Through Social Media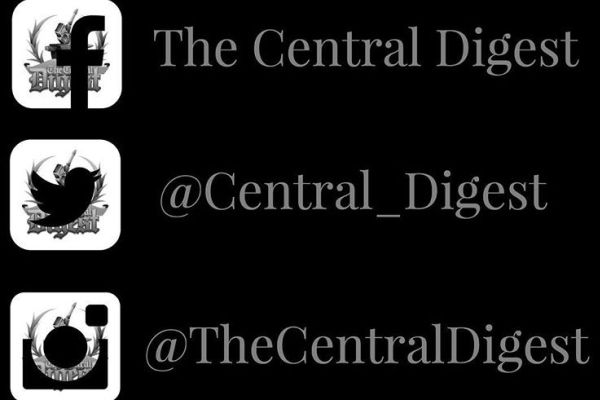 Hang on for a minute...we're trying to find some more stories you might like.
In the realm of today's technology, social media has become one of the primary means of communication all around the world.
The Central Digest is very proud to announce that the Central Digest has recently expanded the school paper through social media, including Facebook, Instagram, and Twitter. Through these social media platforms, we will keep you up-to-date on Alumni Spotlights, fundraisers, awards, and much more to come to Central during the 2016-2017 school year.
"We will use the social media as a way to promote our stories and our website for the Digest," states Mr. Cantrell, adviser of the Central Digest," the social media also adds a new dynamic to what we do."
As the Digest uses social media to inform students and parents who follow us, these people will receive their information faster and with ease through their day-to-day routine of checking their social newsfeeds.
"Using our Twitter and Facebook, we will post links to stories and photos of our new stories. On our Instagram, we will be posting photos of the events we host and other events that are happening at Central," added Cantrell.
This social media phenomenon will help not only students at Central be informed and included, but the whole Purple Pounder Family from years ago to now be informed and never left out.
The Digest is very excited for the upcoming year and hopes to see you out on our social sites this summer!
If you would like to follow us, here are the links to our pages:
Instagram: https://www.instagram.com/thecentraldigest
Facebook: https://www.facebook.com/The-Central-Digest-1622908008034297/
Twitter: https://www.twitter.com/central_digest