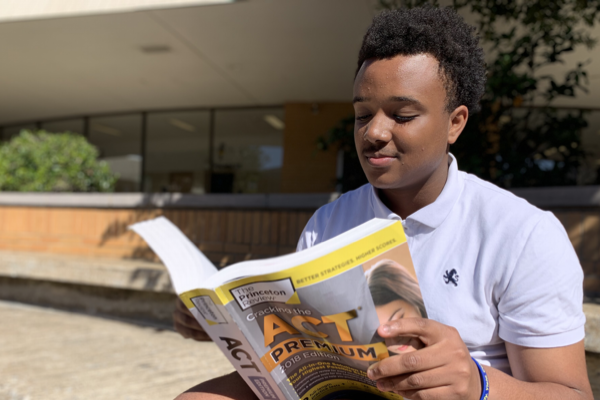 Karleigh Schwarzl
As many students are nearing the end of high school, they are starting to stress more than ever under the pressure of college testing. One requirement to graduate of most high school students in Tennessee is to take the American College Test, or ACT. After years of the long and stressful process of taking the test in its entirety in order to receive a score that helps determine your college future, a change has been made in the process.
Starting in September 2020, after a student takes the full ACT at least once, they will be able to individually retake any of the sections of the ACT to improve scores. This is a large change from previous years, in which students were required to retake the entire test for a fee of around $50 in order to improve any scores.
"The change in the ACT gives those people who may lack in a certain area the chance to raise their score without having to retake the whole test," shared Junior Erin Bell.
Most students are happy about the new opportunity coming next year. However, some seniors are upset due to the fact that they will not be able to have the chance to use this opportunity.
"I'm disappointed that I will not have any use for the ACT changes next year, since I will have graduated, but I'm happy with the score I have now. Also, I am glad that other students will get to enjoy this change and hopefully it will make it easier for them to get a good score," quoted Senior Yahaira Villanueva.
Although the test was always available to be taken as many times as a student desires, this change could decrease the time, and the money, spent preparing for and taking the test.
Nevertheless, this upcoming change to the ACT will be an excellent opportunity for many students to decrease the stress they have during test time, while improving the scores that could decide their future college and career options.