Send Your Greatest Snapshots From the Year To The Champion Yearbook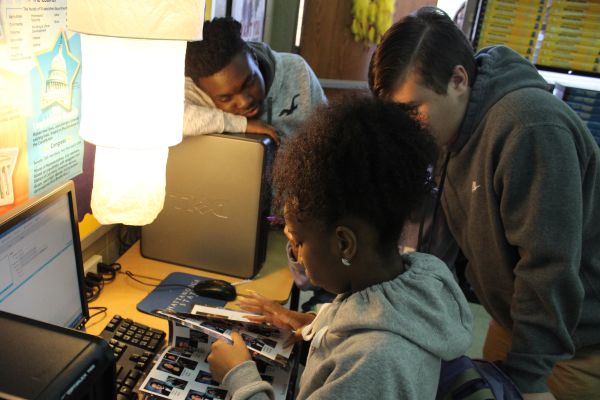 Hang on for a minute...we're trying to find some more stories you might like.
A yearbook captures the best years in a students high school experience that they tend to remember forever. Throughout the year the yearbook staff tries their best to get pictures of everyone, but it is nearly impossible to feature every student more than once. Students now have the opportunity to choose how they would like to be perceived in this years edition of the Champion.
"The Champion staff is looking for students with the most school spirit," elucidated Cierra Suttle, a member of the Champion staff.
The way you would complete this task would be downloading the app Image Share by Balfour. Just use the project number 917973 and the password, "purplepounders". Afterwards, just create an account and start sending in your pictures. There is no limit to how many pictures you may submit, but you can only submit five pictures at a time.
"[We are looking for] any picture that is yearbook worthy. We prefer pictures from school, sports, and other school events," explained Mr. Seals, the Champion Yearbook adviser.
Students should submit their photos now, as it is the best time of year to submit the year's memories. This new feature will not change the cost of the yearbook, but provides a better opportunity for Central High School to collaborate with the yearbook staff. By using this app, the staff will guarantee no student will be left out and that all students get a chance to show off their memories.
Mr. Seals and the yearbook staff are very excited for the school year, and to see what the students come up with this school year.