Apply
Central Digest 2022-2023 Recruitment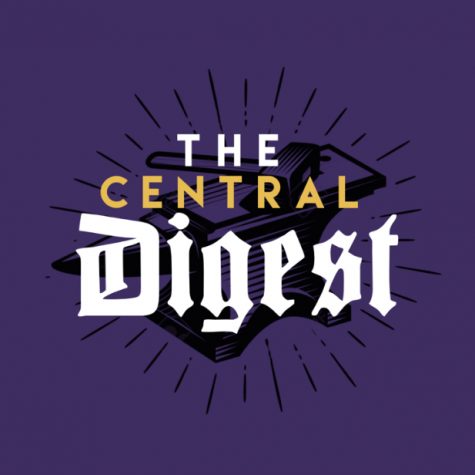 Our staff consists of many hard working individuals who are expected to come to class every day ready to work.

Doing your assignment comes first. This class may seem more laid back but expectations must be met first.
---
APPLICATION
Teacher Recommendations and questions about the application can be emailed to: chattanoogacentraldigest@gmail.com
Applications for the 2022-2023 staff are due by August 1, 2022.
---
FREQUENTLY ASKED QUESTIONS:
Q: Do I need to know how to be a journalist or write newspaper articles?
A: Absolutely not! We will teach you everything you need to know.
Q: If I am going to be a freshman, can I still join?
A: Yes! We encourage all years of students to join. In fact, all of the 2020-2021 staff leadership started out as freshmen writers for the Central Digest.
Q: I am a shy person, is the Central Digest something for me?
A: Many people come into high school as shy. Yes, you will be required to talk to people as a part of this class, however we will guide you the entire way through.
---
The Central Digest is all about the fun, friendships, and excitement. We hope you will be a part of our 2022-2023 family! 🙂