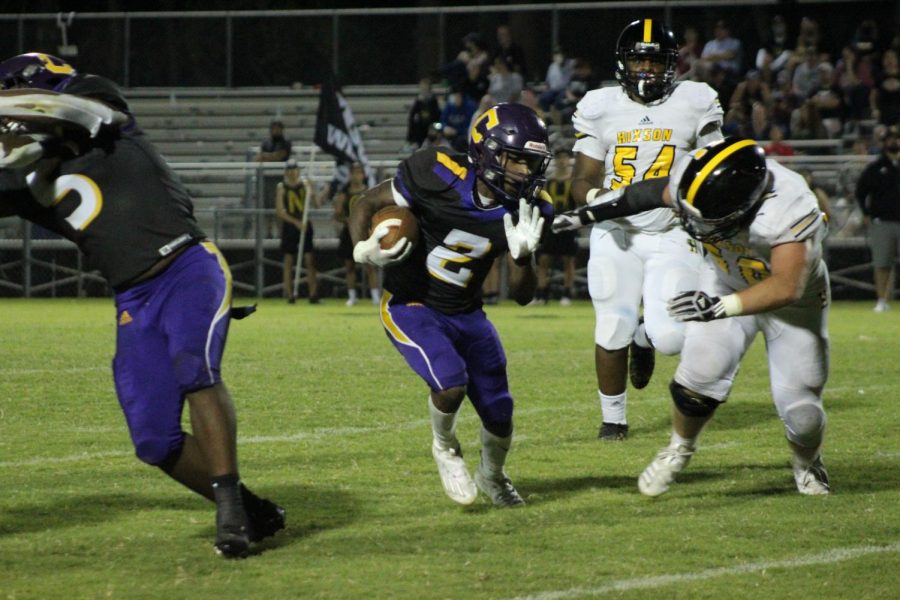 "The best part of this team is their continuity and unity; they are one of the tightest-knit groups that I've coached here." -- Coach Curt Jones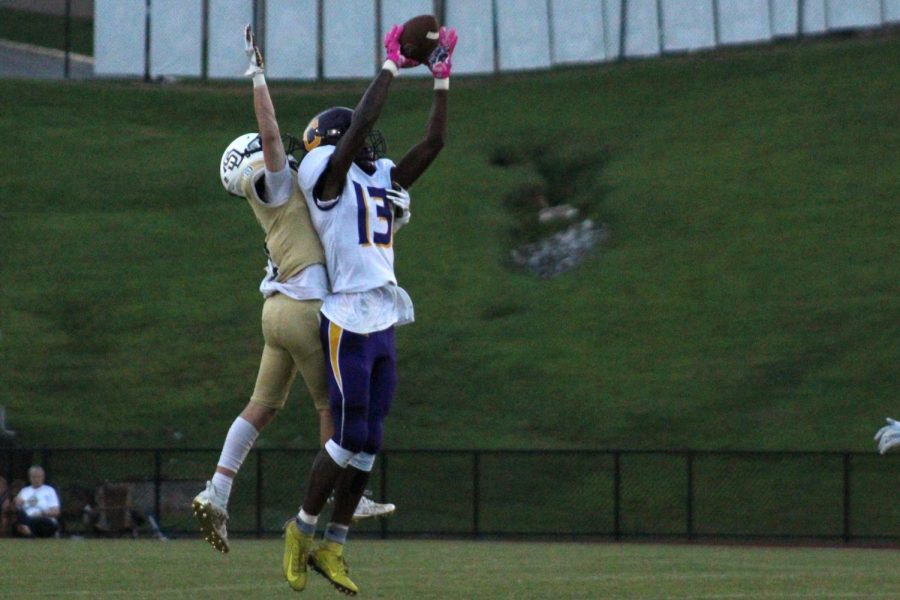 On Friday, September 3, the Central Pounders traveled to Soddy Daisy High School to take on the then 0-2 Trojans. The Pounders, coming off a...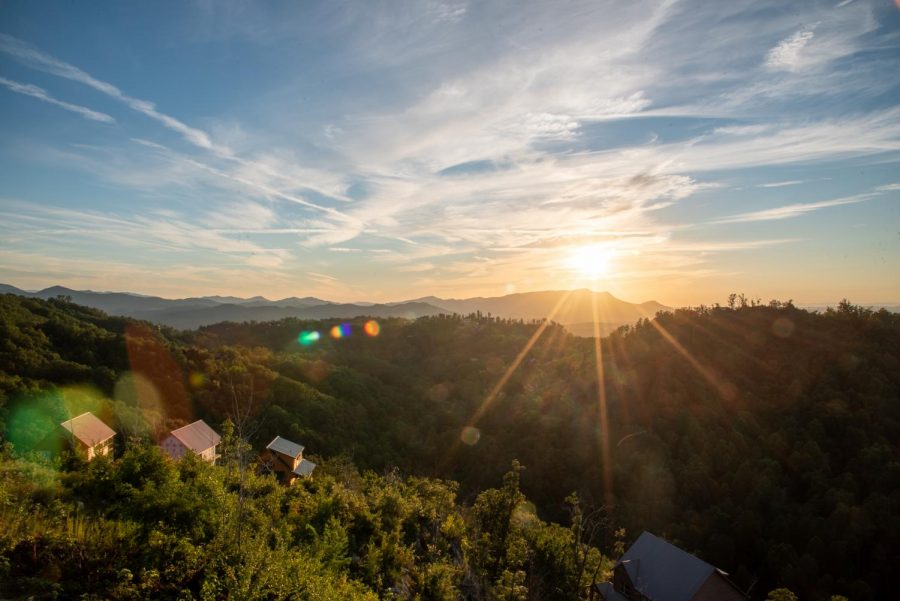 The 2020-21 school year has been an interesting year; a year like no other.  It is finally over for us at the Central Digest,...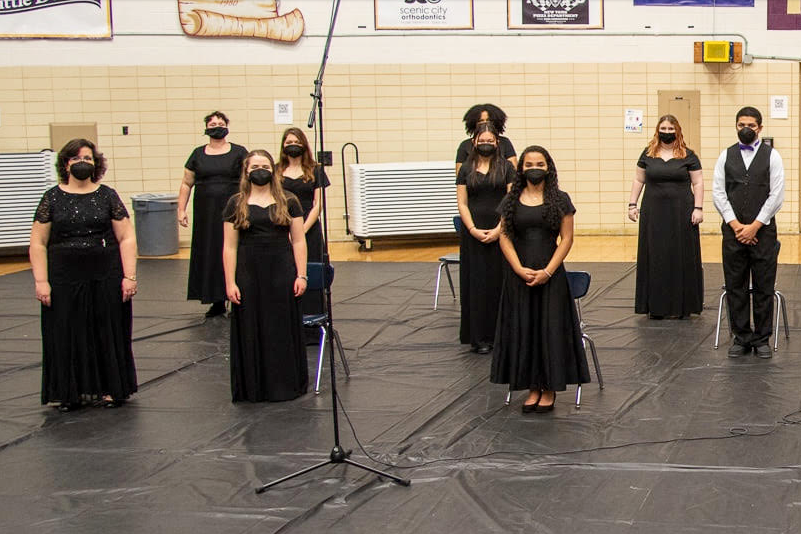 "We are very thankful for the positive impact this will have on the choral program." -- Mrs. Katheron Latham, director of Voices of Central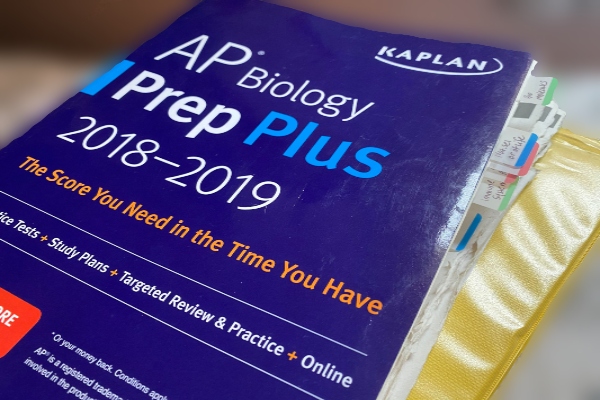 With the COVID-19 pandemic exacerbating, virtual learning has taken a toll on the education system. Virtual learning is an...
East Ridge Lady Pioneers

0

Sep 14 / Volleyball

McMinn Central Chargerettes

7

Sep 7 / Girls Soccer
Sep 24 /7:30 P.M. / Football
Sep 27 /5:00 P.M. / Volleyball
Sep 28 /6:00 P.M. / Volleyball
Bradley Central Lady Bears
Sep 30 /5:30 P.M. / Girls Soccer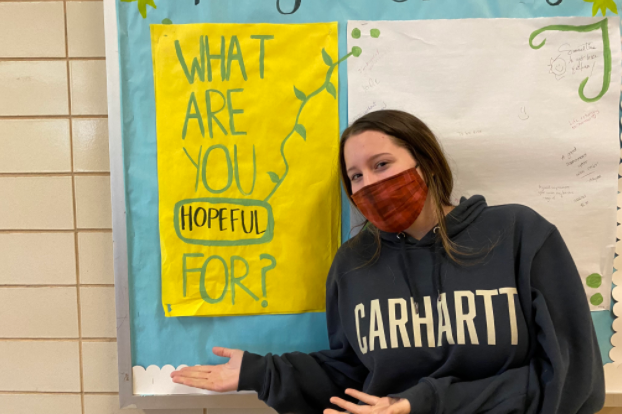 We can all agree that the pandemic has made life anything but normal. From school, to work, and any other events we have going on in our lives....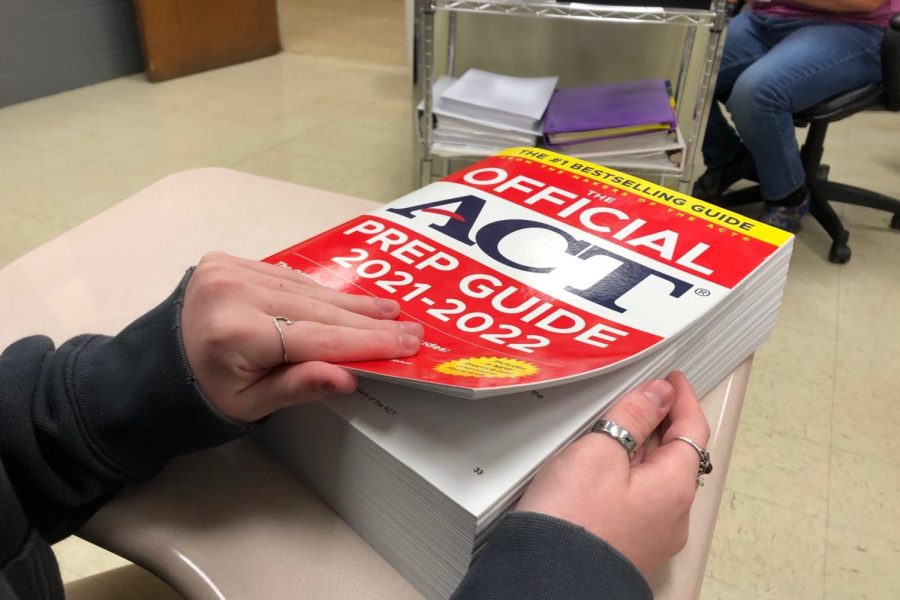 The COVID-19 pandemic has brought several changes to schools all over the country. It's impacted the way we walk down the...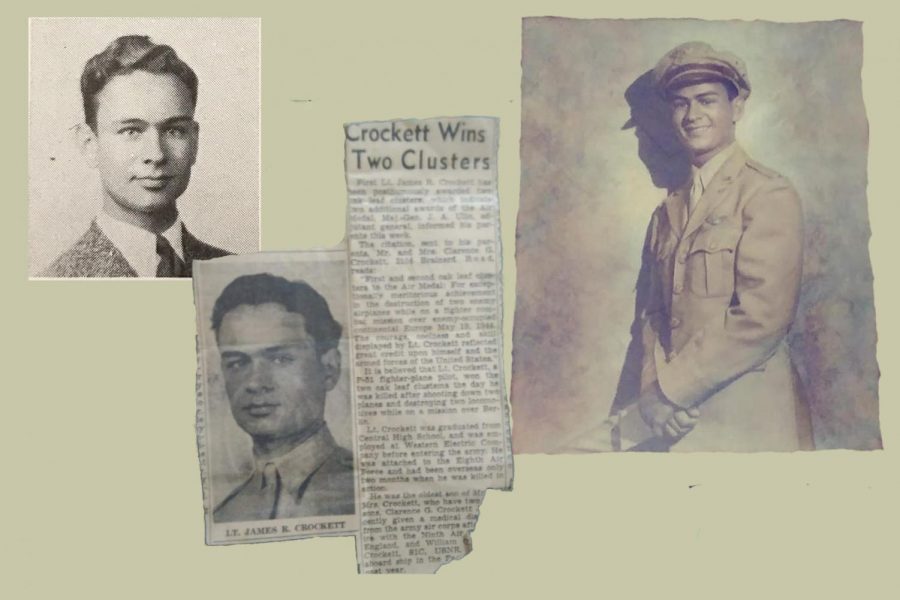 A Central High School alum who graduated in 1941 and volunteered to fight in World War II has been honored by a Dutch non-profit...