There are no upcoming events.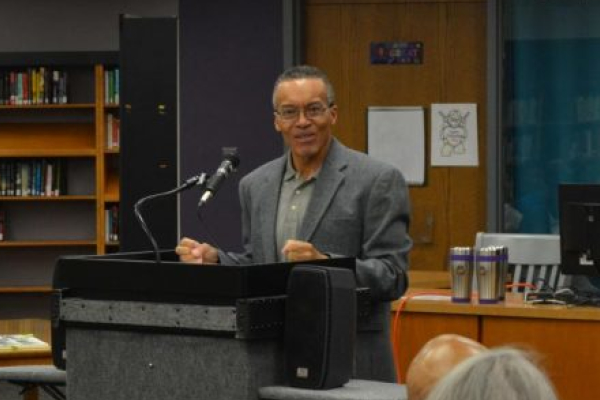 March 6, 2020
Central's classes have taken efforts this February to celebrate and honor black history month; art classes have experienced...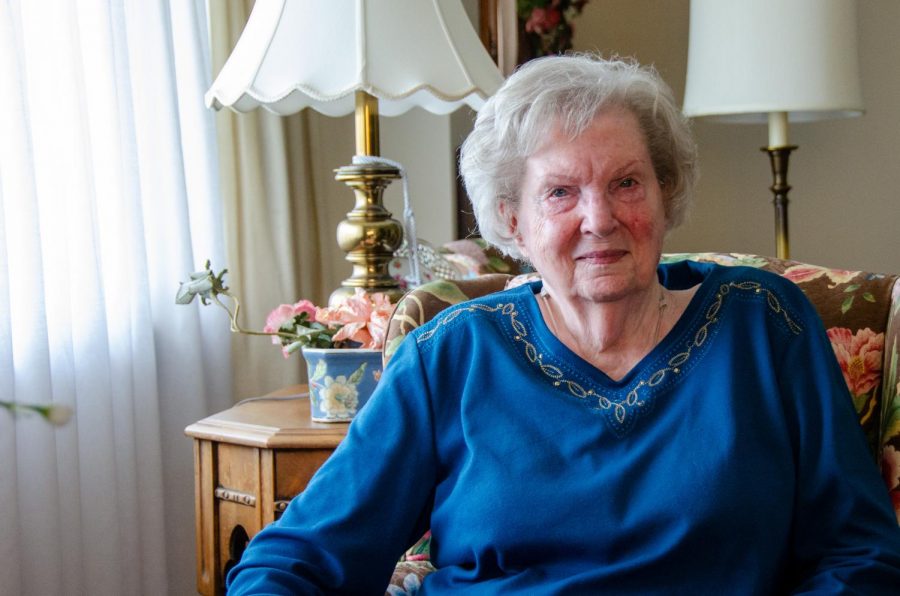 February 28, 2020
"Miss Ogle, gave me a harder time than any teacher. I didn't understand at the time, but, as life revealed itself over the years, I realized she did it because she cared. I still strive every day to be a better writer. I couldn't have had a better teacher." -- Terri White, 1982 alumna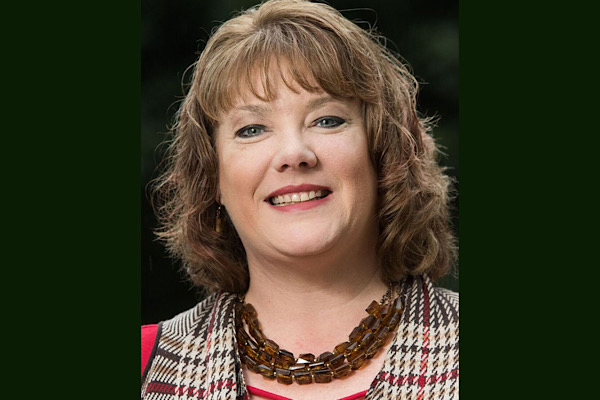 February 14, 2020
Over the years, Central High School has seen many students graduate. Many of these graduates have gone on to do things that...