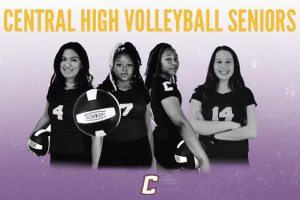 With the Central volleyball season now over, the team played well in their last two games. The Lady Pounders played against Brainerd High School...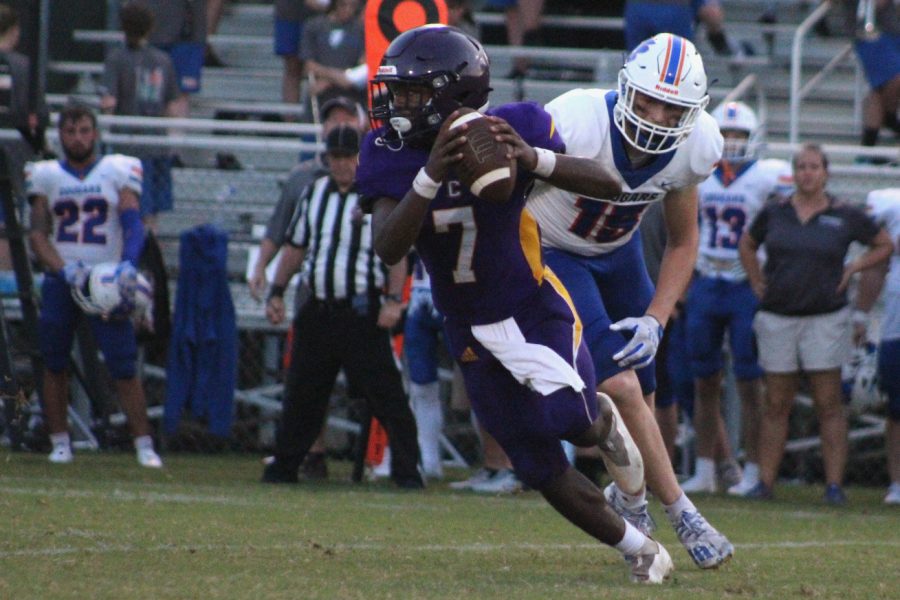 On Friday, September 24, the Pounders faced the Clinton Dragons for the homecoming game of 2021. Coming off a big district win for the Pounders...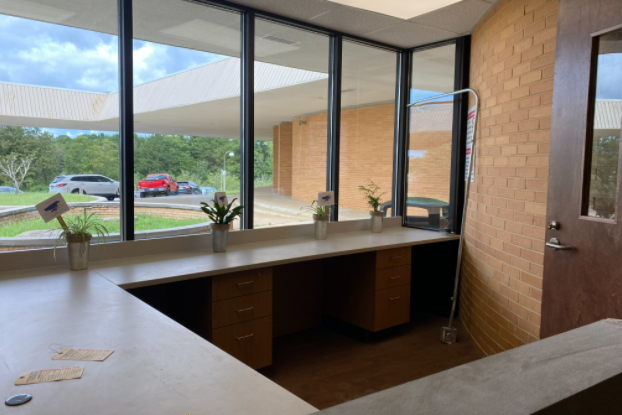 There is no question that students and teachers have taken notice of a new room being built right outside the Central front...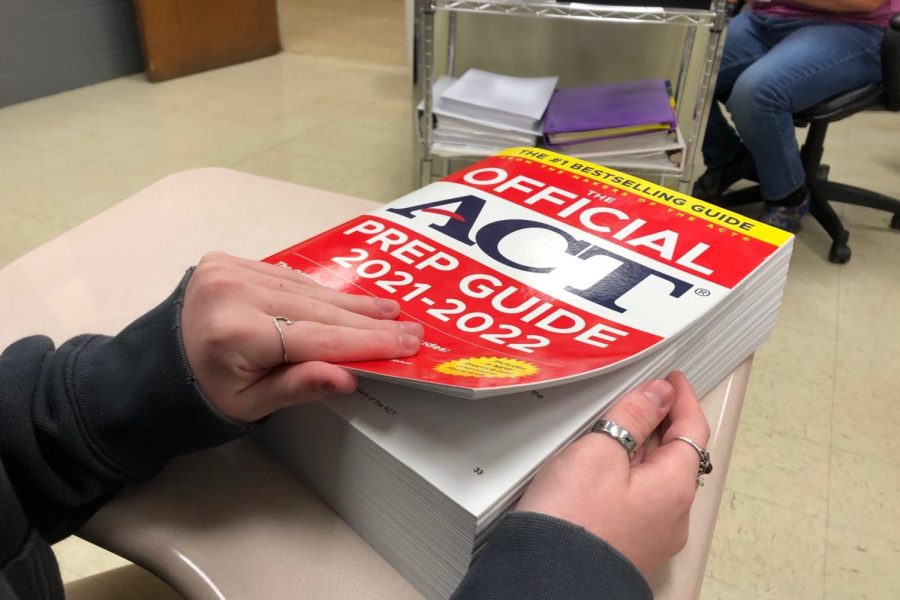 Central High School was one of the many schools in Tennessee that are allowed to have senior students retake their ACT. The...
Oct
22
Fri
all-day
Report Cards
Report Cards
Student grades will be finalized in PowerSchool by the end of the school day today. Parents may contact individual teachers if they have questions about student grades.
Oct
28
Thu
all-day
Benchmark Tests
Benchmark Tests
Students will take benchmark tests during their regular classes today. Classes which have benchmarks include English 9, English 10, Algebra I, Algebra II, Geometry, Biology, and U.S. History. Students and parents can contact their teacher...
East Ridge Lady Pioneers

7

Oct 5 / Girls Soccer

East Hamilton Hurricanes

27

Oct 1 / Football

Bradley Central Bearettes

1

Sep 30 / Girls Soccer

East Hamilton Lady Hurricanes

9

Sep 28 / Girls Soccer
Oct 22 /7:00 P.M. / Football
Nov 15 /6 p.m. / Girls Basketball
Nov 15 /7:30 p.m. / Boys Basketball
Nov 29 /6 p.m. / Girls Basketball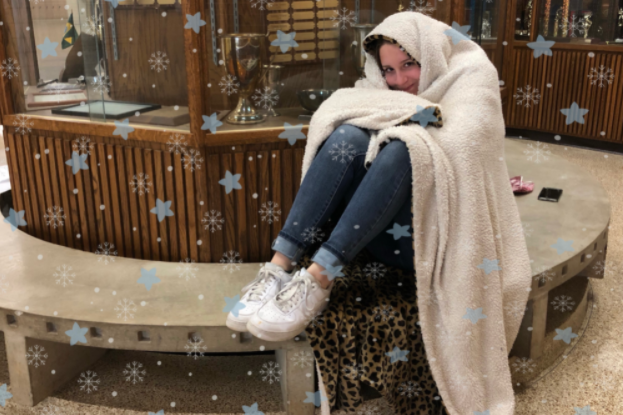 It's that time of year again when the temperature fluctuates back and forth between warm and cold which forces you to wear a jacket in the...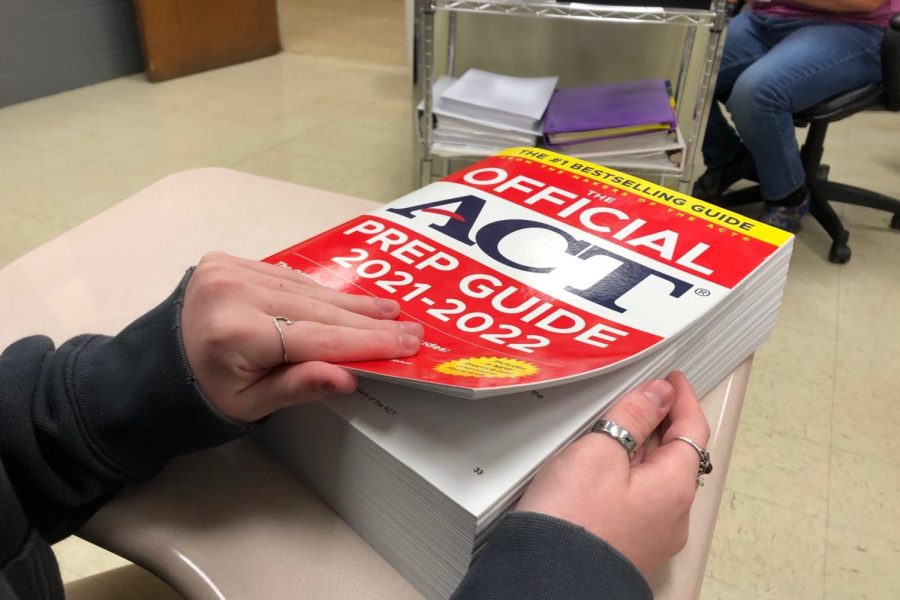 The COVID-19 pandemic has brought several changes to schools all over the country. It's impacted the way we walk down the...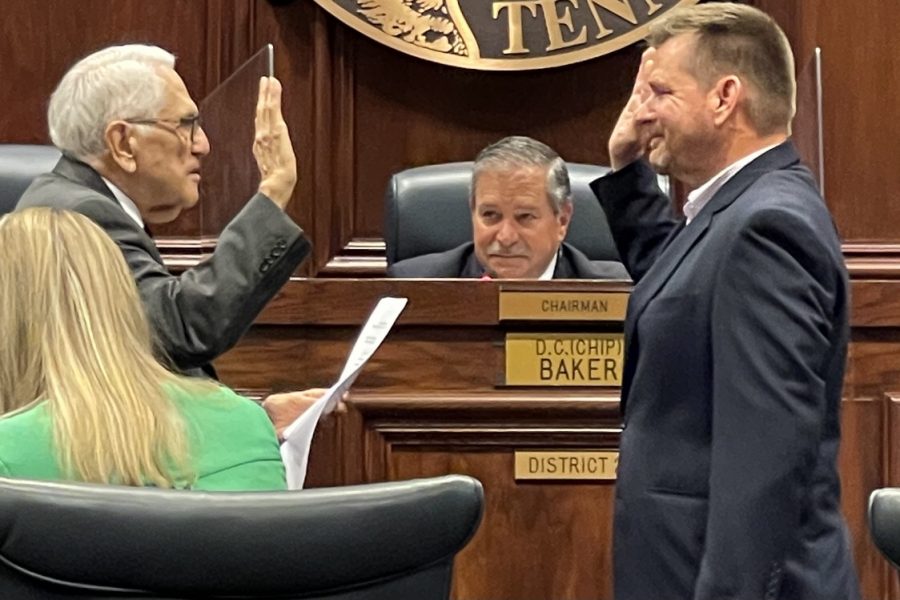 Hamilton County has a school board that overflows with people who want nothing but the best for the students that attend...