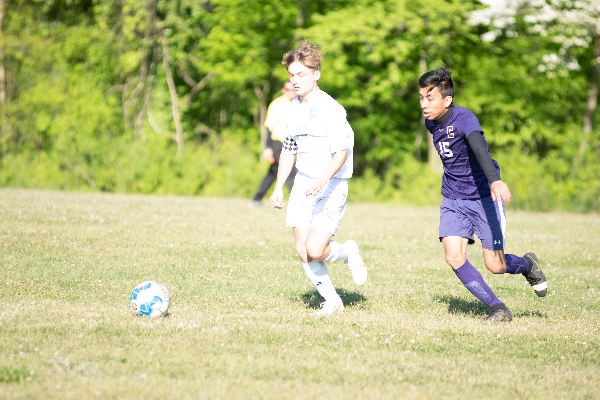 As soccer season has ended their season, losing the first game of the district tournament. The team lost an immense amount of seniors beginning...
One of the newest additions to Central High Athletics is the swim team. Although it may not be one of the mainstream competitive sports, some...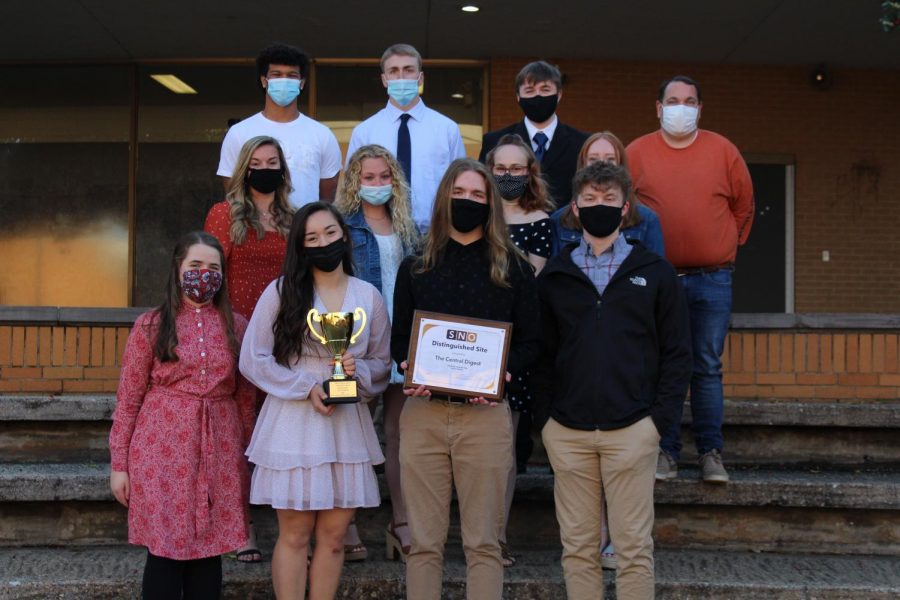 Since my sophomore year, I knew that I would have to eventually write this, but I'm still far from prepared. What do you...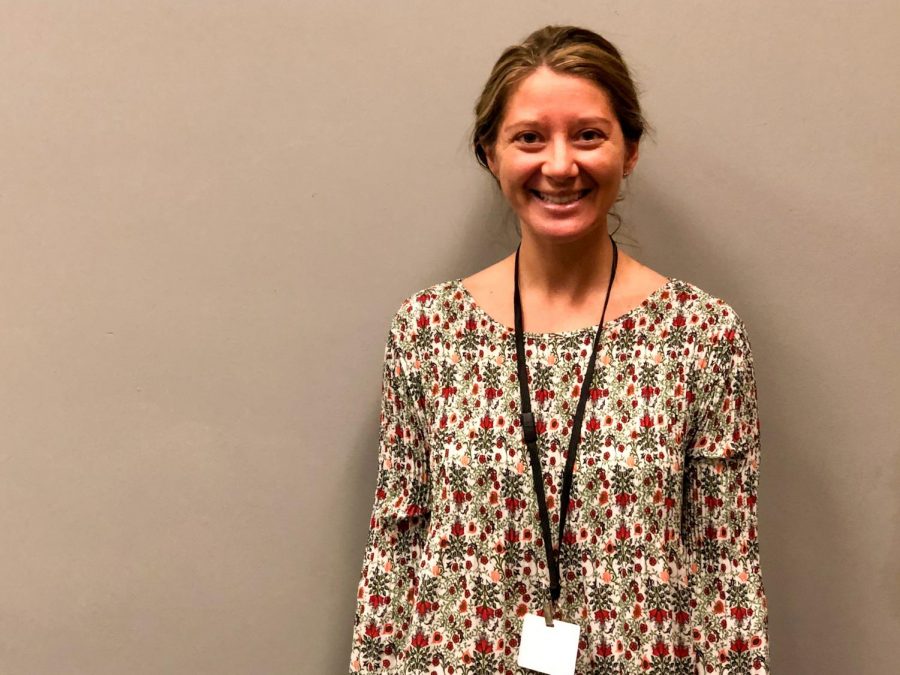 "What I enjoy most about being a social worker is helping students and families that are in need. I've always wanted to make a difference in the world, and I am a humanitarian by nature. If I can make a small impact in a student or family's life, then that is my definition of success." -- Ms. Breann Duncan
Every year, the Central High Fellowship of Christian Athletes club elects one member to be its Athlete of the Year. This...
Every year, the Young Southern Student Writers (YSSW) chapter of Southern Lit Alliance holds a writing competition for K-12...
There are no upcoming events.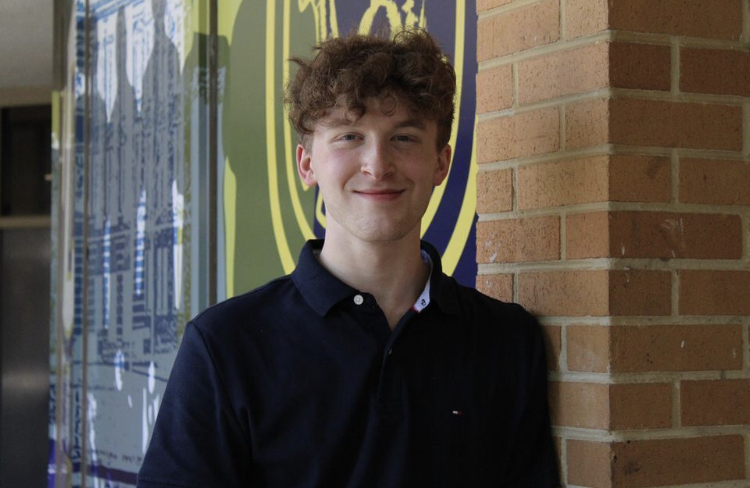 The month of May is here. Seniors are wrapping up their classes and gearing up for the final pages of our high school experience: the cap and...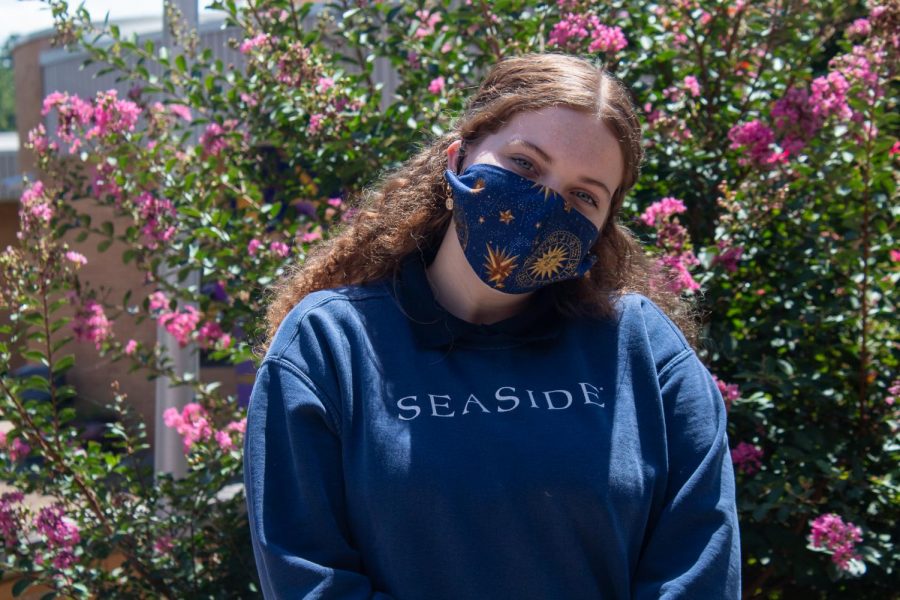 When I started my time at Central four whole years ago, I never would have thought things would end like this. Now, as I...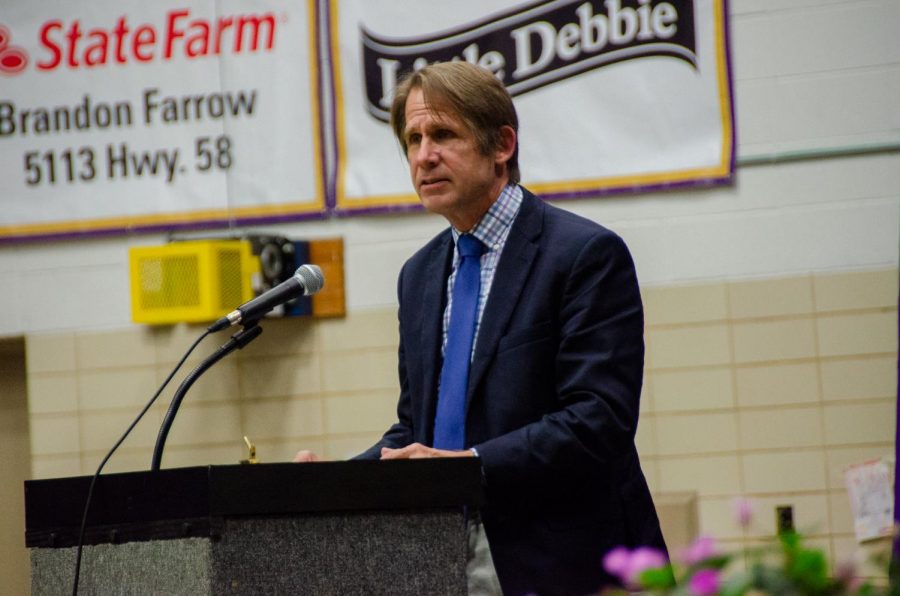 Friday, May 14, 2021 Class Night was held in Central's gym. During the award's ceremony, 7 distinguished Alumni were inducted...