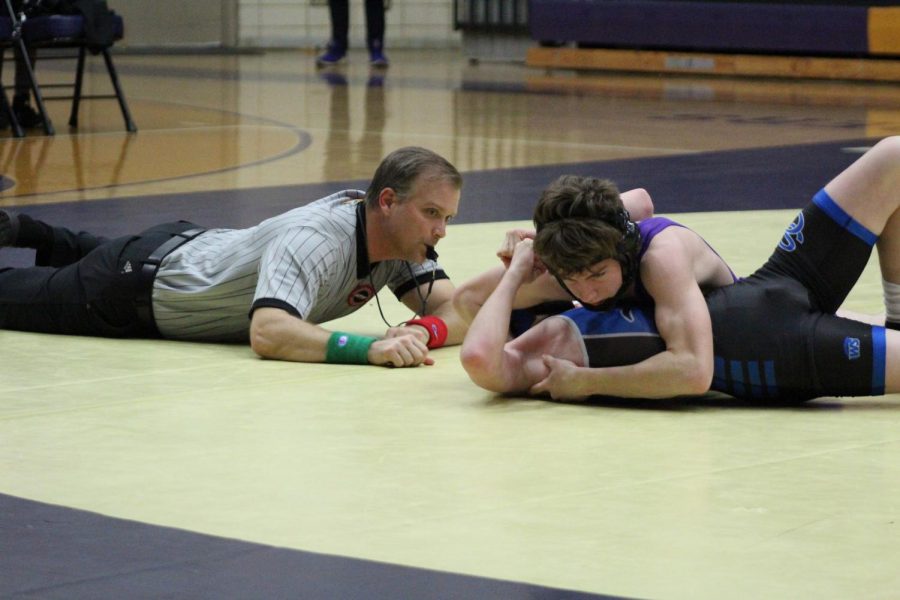 The regular season for wrestling has begun, following a good round of preseason tournaments. Coach Ryan Mallory expects his wrestlers to use...
As the regular season begins, the Central High wrestling team has completed their multiple preseason tournaments. The first of two on back-to-back...
As Christmas is rapidly approaching, students and teachers are making plans to travel for Christmas. Weather it be on a lavish...
For the first time in several years, Central High School received angel tickets from the Salvation Army Angel Tree. The Angel...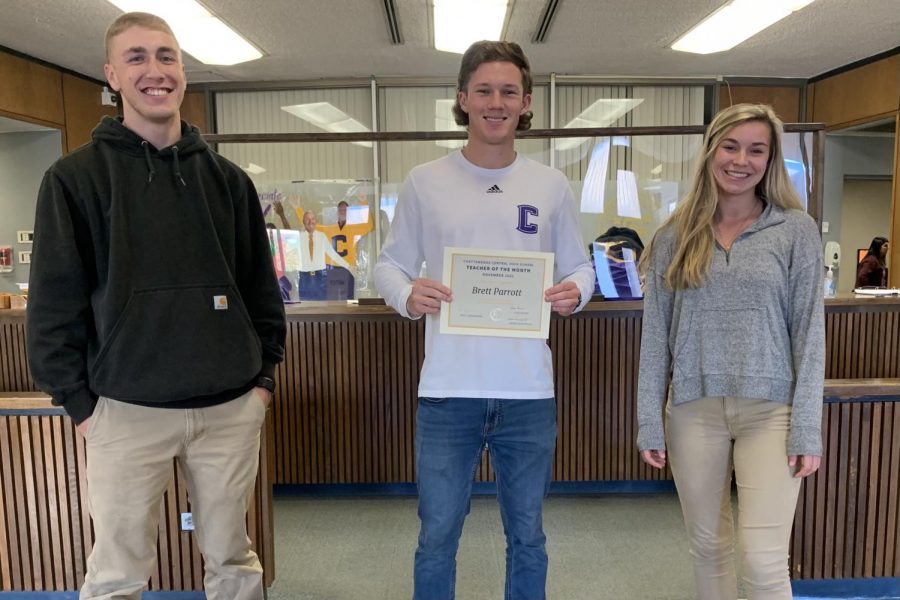 Another month at Central means a new teacher of the month, and this month, students have chosen History Teacher Brett Parrott. Parrott...
St. Andrew's Sewanee w/Franklin Cou
Jan 20 /TBA / Wrestling
Jan 21 /6 p.m. / Girls Basketball
Jan 21 /7:30 p.m. / Boys Basketball
Jan 24 /6 p.m. / Girls Basketball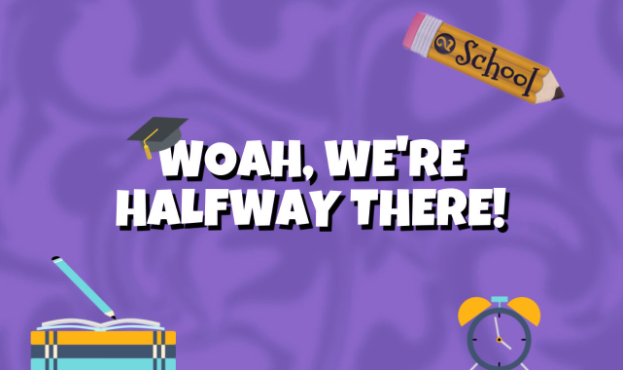 As Jon Bon Jovi, and all students this semester, would say, "Whoa, we're halfway there!" Our first semester is down, only one more to go!...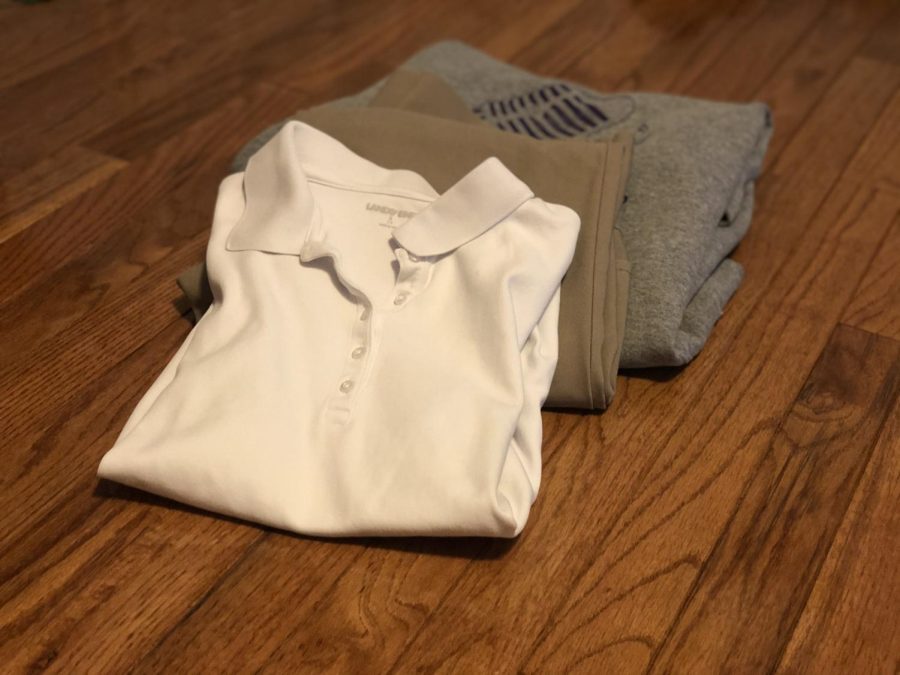 A new dress code enforcement policy at Central has been likened to speeding and traffic lights enforced by camera.  It has...
Central class of 2018 graduate Josh Sizemore reflects on his time at Central, the activities he was involved in, his accomplishments...