Tennessee Promise Meeting : A Stepping Stone to Students' Futures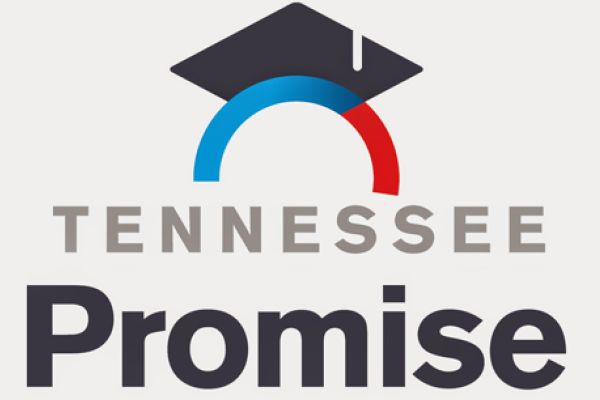 Last Thursday night, Central welcomed Chattanooga State Community College representatives, along with Tennessee Promise financial aid experts. Nearly every senior at Central and their parents attended the mandatory meeting provided for aspiring college students. Though many students plan to attend larger universities, lots of soon-to-be graduates will be continuing their paths at community colleges. Therefore, the meeting provided attendees with crucial information on how to help pay for their upcoming college experiences.
"It's really awesome to have professionals come to our school and help out our students. Its even more awesome that 90% of our seniors have applied for college!" mentioned Kathryn Burnette, Central's college adviser.
The Tennessee Promise has helped countless students attend college and further their education after high school and also pays the remaining balance of tuition after scholarships. Of course, the only way to be eligible for the financial aid is to attend every meeting, as well as complete the FAFSA by February 16th. The applicants must also complete at least 8 hours of community service by August 1st, and maintain at least a 2.0 GPA. The Tennessee Promise is available at 13 different community colleges throughout the state, as well as 27 colleges of applied technology.
"This really helps out so many people. It gives them a better opportunity to make something of themselves, regardless of their financial situation at home," a senior, Skyler Dill, commented.
Overall, the Tennessee Promise meeting was an extremely helpful tool for so many students. Several seniors attended the meeting and received tips to assist them on starting their paths to college. Central High has a huge appreciation for the professionals who came out to individually help students with their FAFSA, college applications, and a number of other questions that were asked. The next mandatory meeting will be March 15th at 5:30 p.m. and will be held at Central High School.
About the Contributors
Samantha Scott, Staff Writer
Hey there! My name is Samantha Scott. I am a senior this year, and I enjoy playing sports and writing! I have been the varsity liberro, or defensive specialist,...