Staton Taking Central Students to Scotland and Ireland in Summer 2017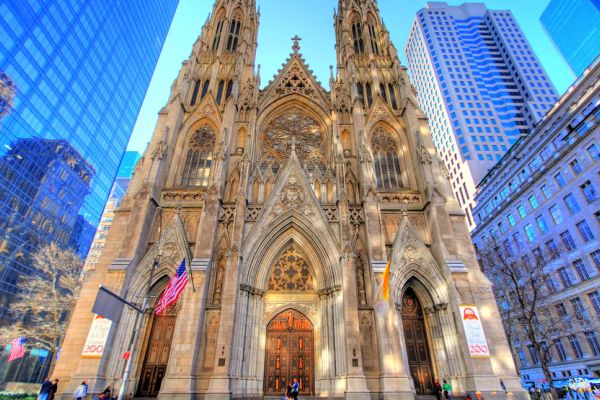 Are there any countries you are just dying to visit? Well, with the help of  Tina Staton, Central's psychology and sociology teacher with Education Tours (EF), your dream can become a reality.
This year, the trip is headed to Scotland and Ireland. The trip will consist of flying overnight to Dublin, Ireland, visit St. Patrick's Cathedral and Edinburgh and Stirling Castle, tour Dublin and Belfast, and many more activities. This overseas expedition will last one eventful week.
This will be Mrs. Staton's sixth year of traveling with Central students to various countries. In the last few years, they have been to Italy, Germany, Switzerland, France, Greece, England, etc.
The trip will be next summer in early June, so there is still time for more people to apply. Only six students have decided to go on this trip. Last year, it was around the same. Of course, students are concerned that the trip may be too costly. This may be a preventative factor for them to experience new cultures and traditions.
Fourtunately, EF Tours has "flexible and convenient payment options." You can pay the amount as soon as you finish enrollment in full, or you can make bi-weekly or monthly payments. EF Tours will cover your tours, and plane ticket. There will be other costs, like getting a passport, money for lunch and snacks, and any souvenirs you might want.
Mrs. Staton strongly encourages any students to take advantage of this opportunity.
"It introduces students to history, because you are able to see architecture that dates back to more than 200 years old. You can become involved in different cultures and languages. It is a great way to be exposed to other countries," explained Staton.
In conclusion, if this trip interests you, consider it as an option for vacation next summer. If you do decide to embark on this amazing opportunity, it is needless to say we are all wishing you a bon voyage!
About the Contributor
Victoria Dutilly, Staff Writer
Hi, my name is Victoria Dutilly, and I am a freshman at Central High School. My favorite hobbies are reading, writing, and having fun! I am really excited...