Teacherpreneur: Mrs. Hooper's App Helps Teachers Plan Field Trips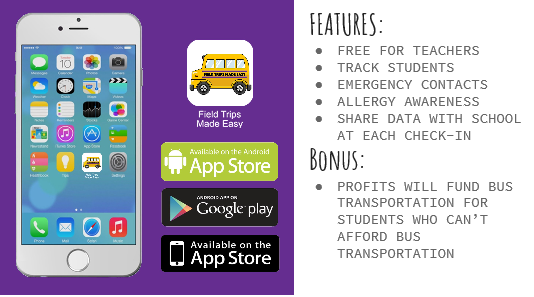 Bryson Eddy, Staff Writer
September 22, 2017|44 Views
All of Hamilton County's educators work very hard, so it's no surprise that three of Central High School's staff members were finalists in this year's Teacherpreneur Incubator.
Danielle Hooper, Central's gifted instructor, was one of the educators pitching in this year's Teacherpreneur Incubator. A total of 16 public schools in Hamilton County were represented at Pitch Night and the 48-Hour Launch weekend.
"It was a pitch competition. It doesn't directly help Central High School, but it helps teachers," stated Hooper.
In the long run, the [Teacherpreneur Incubator] does help Central's teachers and staff be more organized when it comes to planning trips off campus.
This year, there were 16 pitches, and only half received funding from the Public Education Foundation. In addition, audience members were given the chance to vote online and choose a favorite pitch group, and that group was awarded $500.
"I was very excited but I was also very scared. I thought it was cool, but I wasn't sure if others would think it was cool. When I found out I was one of the winners, I felt that people really believed in me," explained Mrs. Hooper when questioned on her feelings about being a selected winner.
Shela Brazeale, Central's Algebra II teacher, also participated in Teacherpreneur. She, along with Mr. Snyder, was a finalist, however her group did not receive funding. Ms. Brazeale and Mr. Snyder pitched an idea for a summer boot camp for incoming freshman. This camp would help these students with their math and english skills, so that they would be more prepared for high school.
The Teacherpreneur Incubator event happens every year around the end of July. If you're interested in attending or participating in next year's Pitch Night, you should start looking into buying your tickets and preparing your pitch idea.