Central's Faculty Talent Show Has Been Canceled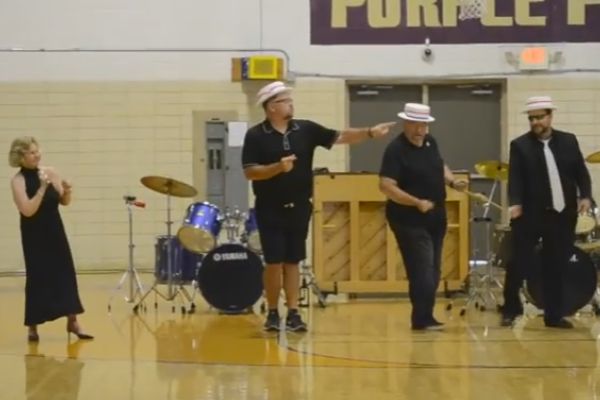 Hang on for a minute...we're trying to find some more stories you might like.
It's almost the time of year to be seeing either Mr. Jon King rocking out on his guitar or Mr. Potter stand-up causing both the faculty and students to laugh and groan at their good but purposely corny jokes. However, This year we will not be having that, nor the Teacher olympics.
"These events have been canceled due to lack of participation," explained Mr.King, Principal of Central High, "However, we will be having the student talent show as that is an annual event that has taken place every year."
Several students and teachers are heartbroken at this change.
"I understand that lack of participants could be a problem but from my point of view. It has always brought in good money for the sports team that needs it and I am sure many teachers, including myself, love to rock out and perform," described Jon King, Computer Apps teacher and recurring participant in the teacher talent show.
Hayden Lakin also commented,"I always thought the talent show was hilarious with all of the teachers that participate. I personally think that if we would have asked more teachers to do the talent show we could have increased the turnout. The teacher talent has happened every year that i have been here and it just feels like something is missing from the year"
It seems that students and teachers alike feel the absence of the show. For a special event to be cancelled so suddenly, causes dismay throughout the entire school climate.

About the Writer
John Britt, Staff Writer
Hi, My name is John Britt. I'm a senior at Central and this is my first (and last) year on the Central Digest. When I am not in school, I am usually watching movies, playing video games, or reading.  After school, I plan to get a degree in computer science.