Editorial: High School Students Want Higher Wages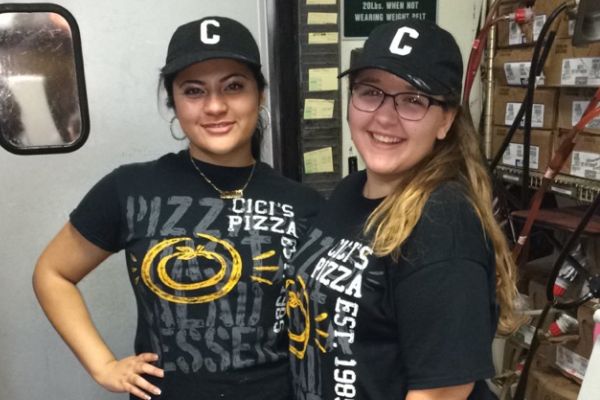 Being in high school offers not only an education, but also many opportunities to go out and have fun. Whether it is an extracurricular activity or just hanging out with friends, there are endless possibilities as to what to do on the weekends. In the midst of all the excitement, some may never stop to ask, "How am I going to afford all of this?" Some students are fortunate to have parents who will fund these adventures, but others choose to or are forced to get a job to pay for anything beyond the basics.
It is common for high school and college students to work part-time jobs and juggle school. Though it can get a bit tiring, it makes it easier to pay for all those extra things. Most teenagers work in fast food and retail which pay a minimum wage of $7.25. For most, this is what they will continue to be paid for the duration of their employment. But is that enough?
"I make minimum wage, and I get paid biweekly. I work 30 hours a week, and my first paycheck was only $250," shared Marisa Rawl, a Cici's Pizza employee. "After I buy gas and things for school and my car, I only have about $70 left for two weeks. That's not enough to be able to go out with my friends and still have gas in my car. "
So working helps in some ways, but all work and no play makes Jack a dull boy, correct? Because we are preparing for the "adult" world, a lot of students must pay for car insurance, gas, clothes, and basically anything that is not food or shelter. If wages were higher, students would be free to do whatever they want without worry.
"I have enough money, but if I got paid more, I wouldn't be so stressed about whether or not I can afford to go out with my friends," stated Enrique Aguasviva.
It looks like everyone agrees that if they were paid more, they would be able to enjoy life more. For now, though, students are thankful for the jobs they have and the money they make.
About the Contributors
Payton Haley, Staff Writer
Hi, I'm Payton! I will graduate this year with the Class of 2016, and I couldn't be more excited. This is my first year on the Central Digest staff, and...