Editorial: Is Vaping an Issue in Hamilton County Schools?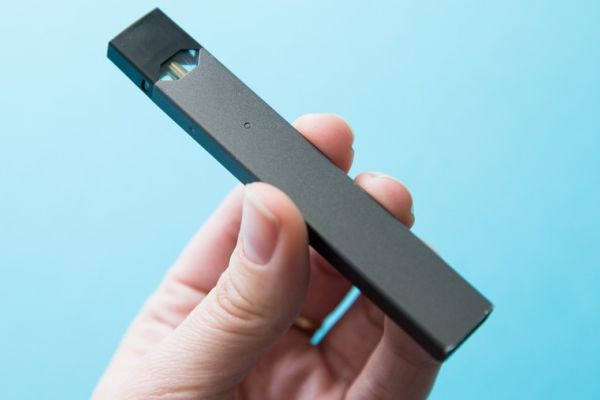 In recent months, vaping has become a reoccurring issue among young teens in Hamilton County Schools. This nicotine-based product is known to relieve stress, but it comes with negative effects and can become highly addictive.
According to the American Psychiatric Association (APA), in America alone, nearly 65% of all teens from grades 8-12 vape. The number of teens that use this product is rapidly increasing and it is drawing attention. Many teachers, parents, and fellow classmates are growing concerned.
"Vaping products are becoming a problem because it is causing other students to start habits which are terrible for themselves and others," explained Donavyn Walker, a junior at Central High School.
On April 19, 2018, the Hamilton County Department of Education (HCDE) announced that they would add vaping to the Hamilton Co. Schools tobacco-free policy. HCDE is trying to fight back against the vaping epidemic, but many students wish for more actions to be taken.
"Almost every day I see someone vaping, most of the time it's people my age too. I think Central should try to prevent this more; there is not much that can really be done because most kids are going to do it anyway, but I feel that we should try to prevent it as much as possible," elaborated senior, Caitlin Leamon.
Some students do not see vaping as an issue; they believe it is better than smoking cigarettes and marijuana. Therefore, elucidating the impression that students truly do not understand the health effects and internal issues that come with vaping over a certain period of time.
Although you can purchase non-nicotine vape flavoring, it is still harmful to your body. The HCDE school board hopes to see this come to a halt in upcoming years while Central hopes to control the issue of vaping school wide.