The High School Dream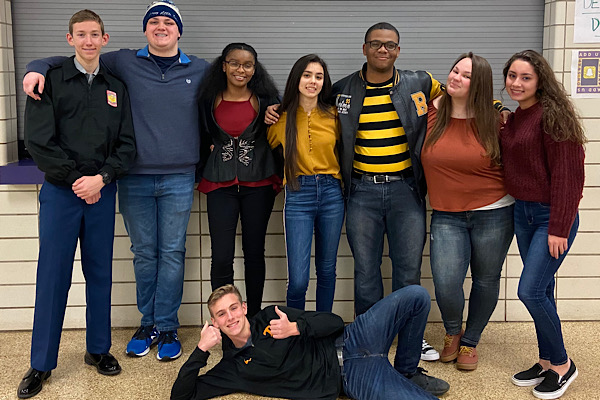 When I first came to Central as a freshman, I saw high school as a road to get my diploma and nothing more. I was never that interested in the romanticized high school dream that a lot of my peers were fixated on. I believed the high school dream was just a cheesy cliche you only saw in movies.
My classes were pretty easy my first two years, but they started to pick up the pace during my junior year. I felt alone my junior year, and I was all of sudden hoping that the high school dream could become a reality. However, I learned a lot about myself during this time. This was the same year I joined the Central Digest, and I could not help but feel a sense of community from the class.
I realized how much I loved to interview people and interact with those who I usually would never speak to. I made some really good friends while in the Digest and met some of the most intelligent people I have ever met. Sometimes, I felt intimidated by the sheer mass of potential and willpower they possessed. However, this made me strive for more and realize I had a goal and purpose larger than a diploma at the end of road.
Being a staff writer in the Central Digest has taught me so much about people and and the individual stories that play out in everyone's lives. All the students at Central are living untold books and it was our job to publish them.
Now that I am a senior, I realize how much I took for granted and how much the high school dream means to others. High school is what you make of it, whether that is a narrow road towards a diploma or an exciting coming of age movie.
Unfortunately, I may never see the credits roll after my high school experience. However, I can always replay and reminisce on the priceless memories that have already aired.