Editorial: Is Thanksgiving Going to be Different This Year?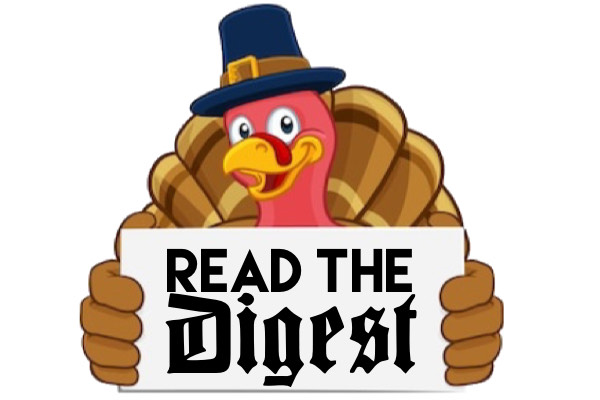 For some people, Thanksgiving might look a little bit different this year because of COVID-19. Here is a look on how some teachers at Central feel about the upcoming holiday.
Joseph Parrott teaches world history at Central. He loves thanksgiving because he loves to eat his mother's amazing food. He says that he is not very worried about having Thanksgiving during this pandemic, and his family is not going to let COVID-19 interfere with their family tradition. He feels that it is not best to live in fear over something that we have no control over. His family's Thanksgiving is usually pretty small and will remain the same as usual because, like he said, they are not going to let this pandemic interfere with their family tradition. 
"My favorite thing about Thanksgiving, other than the food, is just getting to spend time with family that I don't get to see very often. We always have a great time together," shared Parrott.
Korey Chambers is Central's bible history teacher. He very much enjoys thanksgiving and feels that the time to rest, enjoy family, and give thanks is well needed. The current pandemic has brought some concern around Thanksgiving gatherings, and he is keeping that in his mind for his most vulnerable family members; however, his thanksgiving spirit will not stop, regardless of how he gives thanks. Chambers usually has a pretty big Thanksgiving. He says that his wife loves cooking traditional Thanksgiving foods such as turkey, cranberry sauce, stuffing, casseroles, and sweet potato pie. Chambers shared that his Thanksgiving will look mostly the same as usual.
"Aside from the food. I enjoy watching football around the Thanksgiving holiday, and usually [I watch] my favorite game of the year, which is the Iron Bowl. Roll Tide y'all," Mr. Chamber shared.
Everyone has a different opinion on how they wish to spend their Thanksgiving. Ask around to see how the people around you are celebrating this holiday.