Central Graduate Married Into Funeral Home Business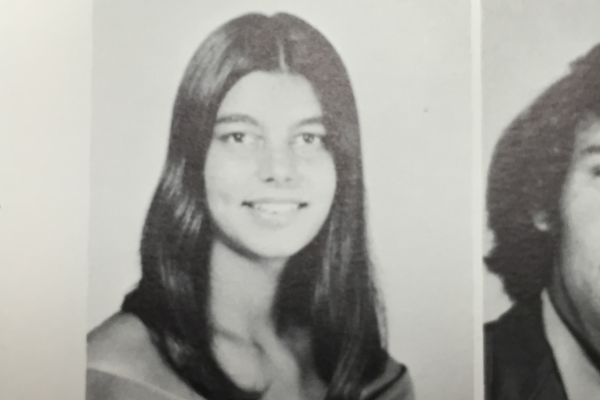 Central High grad of 1974 Terry Lynn Williamson has worked at Williamson and Sons Funeral Home since 1993. Though it is an interesting job, she never imagined it as her permanent career.
"I married into the field. My husband, Chuck, is one of the three generations that has carried on the business. He is the funeral home's managing partner," Williamson shared.
Although her job description is secretary for the family business, it includes much more. Williamson is heavily involved in comforting families, taking care of flowers and other arrangements, greeting guests, and handling publicity. She does not regret her decision to take on this line of work even after almost thirty years.
"To work at a dreary place like this does take a special kind of person," she agreed."You have to be empathetic and strong."
Even though the work environment is bleak, the employees have a good sense of humor.
"Sometimes I will walk into a room and there will be someone jumping out of a casket to try to scare me," she laughed. "You have no idea how many phone calls we get this time of year for people asking to borrow coffins for Halloween."
Mrs. Williamson credits her present to a past teacher, Mrs. Dorothy Stone.
"Mrs. Stone was my English teacher, I think. I remember writing a lot of essays in her class. What I remember the most was bookkeeping for her. That was my stepping stone into becoming a legal secretary, which started my path getting to here. I was everything from a campaign manager to a pharmacy tech."
Central has shaped a phenomenal woman who genuinely cares about her community as well as the people in it.