Alumni Spotlight: Jennifer White Continues To Pursue Her Passion After Graduation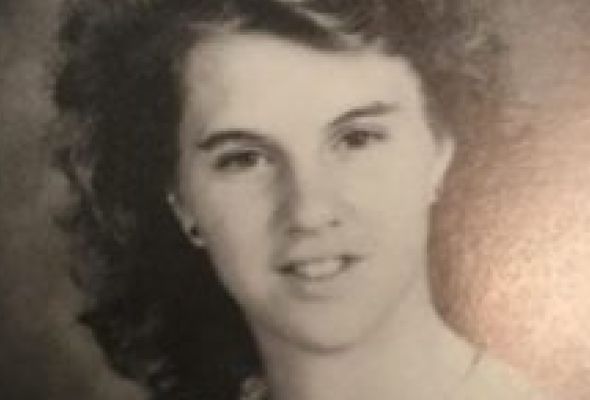 Hang on for a minute...we're trying to find some more stories you might like.
Since the construction of the new Central High School in 1969, hundreds of students have walked through its halls.  Every student, however, eventually leaves Central's halls behind and begins a new chapter of life. One graduate, Jennifer White, has her own to tell.
After graduating, she went on to get her Bachelors degree in nursing.
"I have had an extremely fulfilling career and definitely recommend this type of profession to anybody who has a real passion for it," explained White.
White didn't always think that she would become a nurse. Originally, she thought she would go for a typical degree in business like many others.
"Quickly, I learned that you spend way too much time of your life working to not be doing something you are truly passionate about during that time," White recalled.
Currently, White works from home as a nurse. She manages a team of nurses who call Medicare patients and make sure their needs are being met, and that they understand what they need to do in order to manage their health conditions.
"I would not change a single decision that I made! All of my personal and professional experiences have brought me to where I am today, and I'm extremely happy about it all.," exclaimed White.
White wanted to leave Central students with little advice.
"Remember these years may be short lived but they will teach you; you may learn the good versus the bad and the right decisions versus the wrong. You will make mistakes but you can always get back up and learn from them," White concluded.

About the Contributor
Amber King, Staff Writer
Hi! My name is Amber King, and I am a freshmen here at Central High. Some of my hobbies include drawing, hanging out with friends, and writing. I am really looking forward to being apart of the Central Digest this year. I enjoy pushing myself to always do my best, so I believe I will...