Alumni Spotlight: Lisa Watts Looks Back on Her Years at Central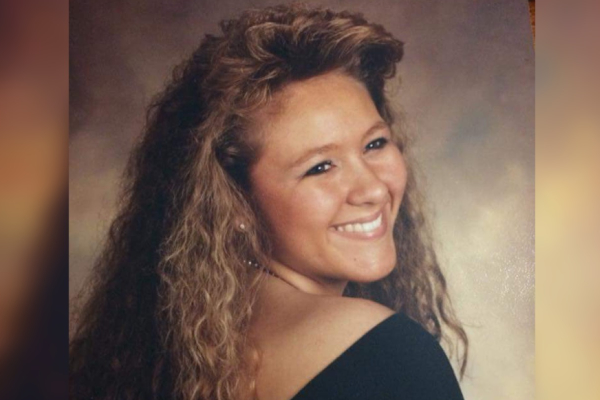 Bryson Eddy, Staff Writer
May 21, 2018|102 Views
The halls of Central High have produced many hard workers. One of those hard workers is Lisa Watts, a 25-year registered nurse who currently works at Memorial North Park Hospital. Prior to attending Central for her junior and senior years, she attended to Tyner High.
"Even though I started going to Central in my junior year, I made new friends quickly and I felt welcomed there. I was a part of the choir, the Latin club, and the Jayteens club, which was an all girls club," explained Watts.
Central is right for almost every student who walks through its halls. Everyone fits in in their own way. This is because there is a strong sense of community at Central and there is lots of school spirit. In a way, everyone at Central is like one big family. Lisa's son has attended Central through graduation and her two daughters currently attend the school.
Currently, Central has anatomy, nutrition, and other classes that are relevant to the medical profession. Lisa was not fortunate enough to have these types of classes available during her Central days. The classes she took that are relevant to her career are chemistry and Latin, to name a few.
Lisa attended Chattanooga State and the University of Tennessee at Chattanooga to continue her education. It was there, at Chattanooga State, that she studied nursing. She received her nursing degree and an associate's degree in Applied Science.
Central will hold a special place in the hearts of everyone who has attended and been part of the staff. Lisa Watts is yet another of those people who will always remember Central as a positive thing.