Former Student and Track Runner Christopher Smith Succeeds in Business After Graduating Central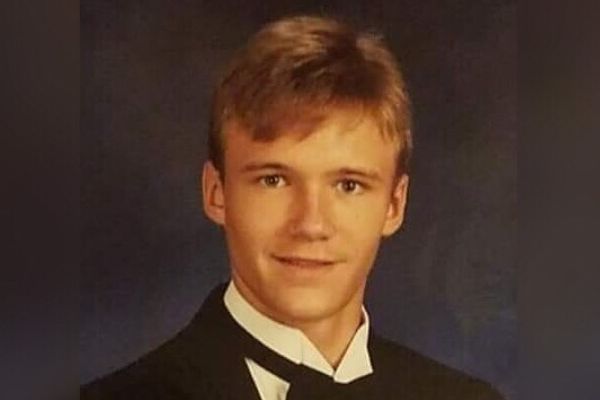 Central Alum Christopher Smith graduated high school as part of the class of 1999. During his time at Central, Smith participated in both track and cross country, along with his involvement in the ROTC program. Right after graduation, he decided to join the army in which he participated in for nine years. Smith served in Ft. Jackson, Ft. Sill, Holtzclaw Armory in Chattanooga, and Iraq; he enjoyed his time in the military and was grateful for the time spent in and out of training. 
"I liked the training in the Army and the actual combat, but I didn't care much for all of the sitting around," Smith elucidated.
After departing the Army he attended the University of Tennessee in Chattanooga and received his Masters Degree in Business. He felt the need to pursue business ever since his high school years, and was glad to have the opportunity to study that in college. Getting a master's degree can be difficult, but because of his time at Central High, he was adequately prepared for all the hard work that came with receiving his degree.
"In college, I chose classes based on what I wanted to do. However, I didn't like the extra classes that the university makes you take, such as literature," recalled Smith.
Smith is now very successful, and enjoys his job as an IT manager at Smart Systems, a leading provider of audio, video, and collaboration solutions. He loves the environment and appreciates spending time with his wife and two kids after work. 
Smith encourages current students to never stop learning, to find something they love to do, and to do it for a living. He believes it is a reassured way to remain happy and successful throughout one's lifetime. 

About the Contributor
Baylee Ellis, Staff Writer
Hi, my name is Baylee and I am a junior at Central this year! This is my second year on the Digest, and I am excited to continue my journey as a Staff...