Candace McLean ('04) Always Works Hard to Help Children in Need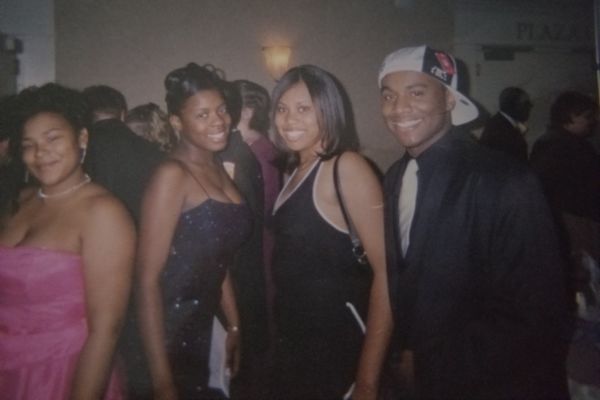 Helping others is one of the best deeds that one can do. Candace McLean, who graduated from Central in 2004, works to do whatever she can to help children in need. During high school, McLean was only an average student, as she did not enjoy education and learning at the time. After starting college, she found her love for schooling.
After attending Lane College in Jackson, Tennessee, McLean started working as a Case Manager for Child Protective Services (CPS). McLean has always had a passion for helping others, especially children. She has been in her current position at CPS for two years now. McLean hopes to stay with CPS as long as she can.
"I have always wanted to help children in any way I can," stated Candace McLean when asked why she chose Child Protective Services to be her main line of work.
"I feel that my sister has been very successful. She enjoys the field that she works in and the fact that she is able to assist children in their time of need. I feel like that is success in itself," added Shaveda McLean, Candace McLean's sister, when asked about her success in her sister's life.
McLean is not married, nor does she have children. However, she has immensely enjoyed her life since graduating.
"Life has been great since graduating. I lived up north for a while and did a lot of traveling. I have visited 40 states and four countries, including Thailand," explained McLean.
Candace McLean hopes to continue her work as a Case Manager for Child Protective Services for as long as physically possible. She also hopes to continue to live her life happily while staying in good health.