Alum Stephen King Prospers as the Owner of Nicos Salon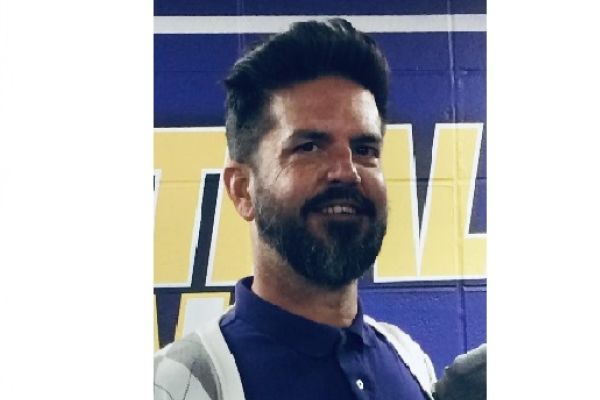 Over the years, Central High School has produced thousands of successful individuals. Among these graduates is alumni Stephen "Scooter" King from the Class of 1987. After his years of high school, he decided work hard and further his education in pursuit of a career in a field that he loved: hairdressing.
"[I went into the] US Navy reserves, [went to] UTC and majored in business finance, [and attended] Chattanooga Barber College," said King. "I started cutting hair my senior year when we, the football team, wanted mohawks before we played Polk county for the district championship. We won ten games in 1996. Later, after dropping out of UTC, I decided to ask a young woman to be my wife. I needed a new career path, and it seemed to be an organic transition."
Once King had finished studying for his certification to practice cosmetology, he opened up and has operated a business called Nicos Salon since the year 2000.
King's favorite part about attending Central was his classmates. His peers got along really well with each other which made his high school experience really fun and enjoyable.
"Most of the students started kindergarten together. We were a very tight knit [group]," revealed King.
Several teachers also had a profound impact on King's outlook on life. They gave him solid advice that helped him after grade school and were a part of some of his fondest school memories.
"Dorothy Stone was the most real person I ever had for a teacher and coach Gary Rundles introduced me to the 'character of a real man'," King revealed. "[Additionally] being a part of Robbie Croxall's epic walk off home run to beat Unicoi county, which propelled us to a state championship, was one of the most electrifying events in my life."
King considers his years at Central to be some of the best years of his life.
"To students, I would say the most important lesson to learn in school is to show up and pay attention. 90% of what success [is made of] is just that. Being present and engaged will propel us all to success," King concluded.