Central Alum Greg Wilson Works as a Successful Welder for Astec Industries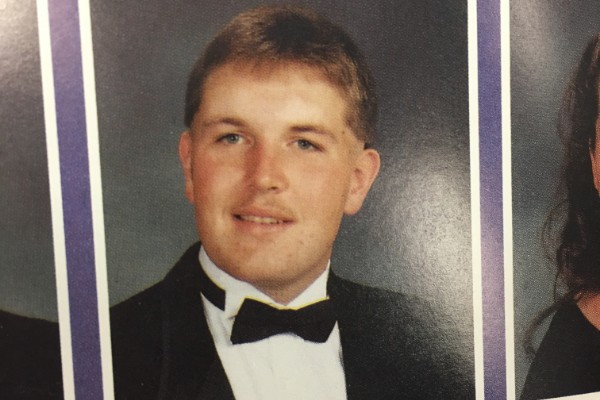 Not everyone takes the traditional educational route of going through elementary school, middle school, high school, and college. Oftentimes, it is implied by educators and parents that without a college education one cannot make a decent income or live comfortably, which can be pretty unsettling to up-and-coming adults who cannot afford it, do not want to be in debt, or simply are not interested in any college-bound fields. However, that has proven to be not true, as shown by Central alum Greg Wilson. He practices welding at Astec Industries, a company that produces tools and machines that are used all over the world for things from mining and road construction to processing plants.
"My time at Central was full of some of my best memories I had growing up, and it helped me become a better person" recalled Wilson. "I was around some of the best teachers and administrators you could ask for. [They] taught me a lot about working hard for what you get."
Some students may find themselves stressing about whether or not they should attend college because they are worried they will not be able to succeed in a college setting. What they may not realize is that their skill set may entail an investment into a vocational school, since it could require hands-on training. Such jobs are learned in a work environment rather than the average classroom setting.
"[I've] been a welder for 15 years, but at Astec for almost 22 years. [I] learned welding on the job, but I did do some vocational training in electrical control systems," explained Wilson. "I love my job. The best advice I could give anyone getting out of school is to learn a trade. [It] doesn't matter if it's welding, plumbing, [or] electrical. Learn how to do something else in case what you pursue doesn't work out."
Contrary to popular belief, some manual labor jobs can actually be very fulfilling, as Wilson's experience supports.
"I wanted to teach and coach football at a high school level. That didn't work out, but I'm still able to make a good living," he revealed.
Wilson followed his own advice of learning a trade when his planned career did not work out, and has found a fulfilling job that he thoroughly enjoys and is able to support himself with.