Teacher Ashley Hagen is Welcomed to Central's Science Department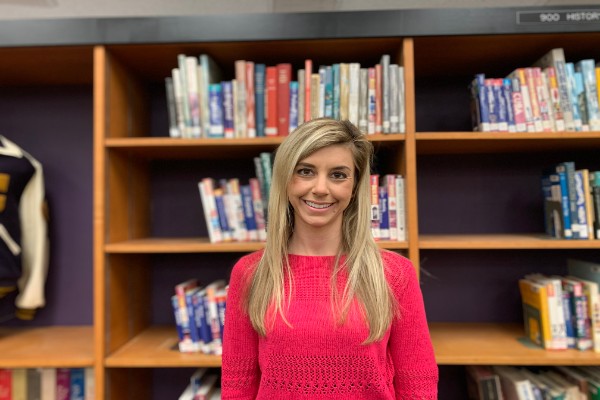 Science is a subject that allows one to express their love for nature's fascinating processes. Many decide to pursue a career in which they teach a subject they love to others who are eager to learn about it.
Central recently welcomed physical world concepts teacher Ashley Hagen with open arms. She has loved science ever since she was young. Her grandfather was a big inspiration to her because he was a college professor that taught biology.
Hagen was born in Georgia, where she attended the University of Georgia and majored in microbiology.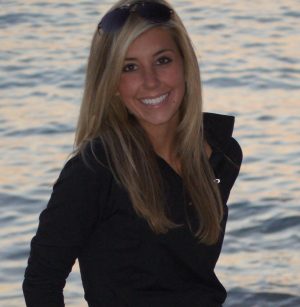 She chose to study science because it can be applied to her everyday life. She has a lot of enthusiasm to learn new things about the planet and the nature around her. Hagen also enjoys the challenge of thinking and testing the boundaries of what is known. It is cool for her to see how much science has an impact on other people's health and wellness.
This is Hagen's first year teaching high school and her first impressions were that all the kids had so much energy. She is also amazed at the fact that the teachers and administration are very invested in their jobs.
"I try to inspire my students by showing them that they are capable of real success, said Hagen. "It is my goal that my students believe in themselves, are willing to try new (and sometimes difficult) things, and are reminded that they have a good support system at Central High School."
Hagen is overly excited to finish her first year teaching high school and continues to be a great addition to the science department at Central.