Alumni Spotlight: James Gilbert ('79) was Involved with Digest, JROTC and Football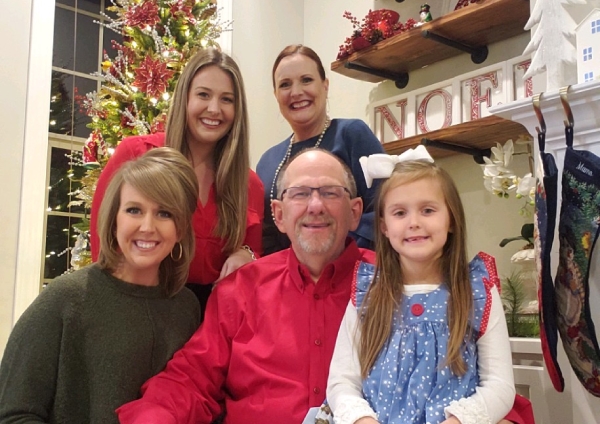 Central High School has always created an environment of teaching and community involvement over the many years since the school was established. Many different students with various backgrounds have attended Central, expressing their school pride in numerous ways.  James Gilbert continues to display his Central spirit to this day.
Gilbert attended Central High School for four years (1975-1979). Throughout his high school years, he was involved in many activities that Central had to offer. Among the elective courses that he took, Gilbert was involved with the Central Digest newspaper. He continues to maintain a positive outlook on Central.
"As I reflect, I remember and appreciate the sincere definition of the staff, teachers, and administration. I believe every decision made was truly for the benefit of the students. They were always willing to help," Gilbert proclaimed.
James Gilbert was also involved with the ROTC program and the football team for a few years. Through these experiences, he developed a mindset to help others achieve their goal(s). Even today, he still keeps in touch with his former classmates.
After his graduation in 1979, Gilbert sought for opportunities to get involved with the business industry. He attended UTC (University of Tennessee at Chattanooga) and majored in Business Administration.
"While in High School and until 1986, I self-employed with Red Food Store from 1986 to 2007. As of now, I am the Regional Director in Mississippi for WoodmenLife (financial services company) located in Omaha, NE," Gilbert elaborated.
Married with two children and one grandchild, Gilbert considers family his greatest accomplishment in life. During his free time he enjoys working outside on the yard, playing golf, and watching college sports. Gilbert went on to explain how Central has continued to impact his life many years after his graduation.
"Central has instilled the motivation to work hard and to keep integrity in the forefront of my life," Gilbert expressed.
Central is very proud to have a successful alumnus supporting our school!