Central's Seniors Offer Advice to Aspiring Athletes in Pursuit of Scholarships and Success
High school is often regarded as a time of self discovery and new experiences. Most everyone can recall their "firsts" in high school, and they oftentimes look back on their experience, wishing that they had someone to help guide them through the next stage of life. Some people, having gained their current knowledge from experience, even wish they could have went about things with a slightly different mindset. That is no different with Central's top athletes, and the school's top players are committed to ensuring the success of their respective teams for years to come, even if the COVID-19 pandemic has cut some of their sports seasons short.
"I have learned that the friendships that you create in high school are priceless and will always hold a special place in your heart. I didn't realize this until the Coronavirus removed us from school, but I find myself longing to return to school to see my friends," revealed Senior ROTC Cadet and baseball player Tyler Mullins. "Enjoy everything about high school while it lasts, because, before long, it will be over. There are less than 40 days until my class graduates, and it kills me to know that we will all be heading down our different paths and might not see each other again."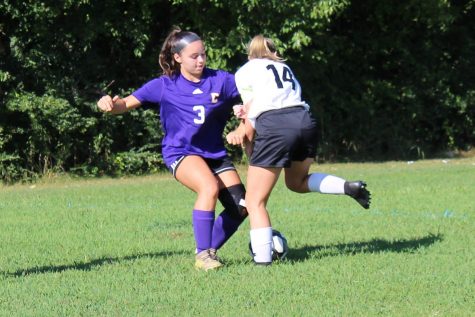 It is quite common for new additions to sports teams to feel inadequate to their older teammates. Trying out for sports takes a lot of courage, as public scrutiny can make almost anyone anxious.
Upperclassmen typically mean no harm when offering constructive criticism, as they want to see everyone on their team put forth their best effort in order to propel the group higher on the scoreboard. 
"Anyone can make a sports team, but you have to prove yourself on and off the field in order to play on the first team. Work ethic is key," divulged Junior Bassam Faleh, who plays on Central's soccer team.
It is important for incoming freshmen to realize that, although they may want to jump right into the game, it is alright if they cannot immediately master their skills. Practice makes perfect and shows dedication to the sport.
"Advice that I would give underclassmen who want to succeed in sports at Central would be to put in extra work when it comes to practicing on your own," said Senior softball player Jaleesa Smith. "Although, sometimes, it may be hard to find the motivation to put in extra work or practice a little bit more than everyone else, it will definitely pay off in the long run."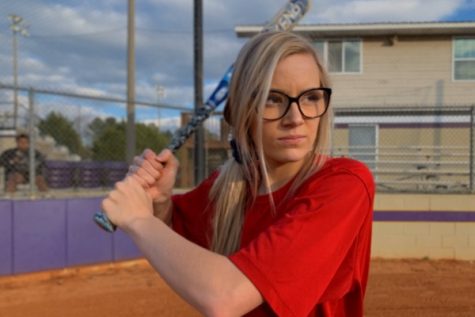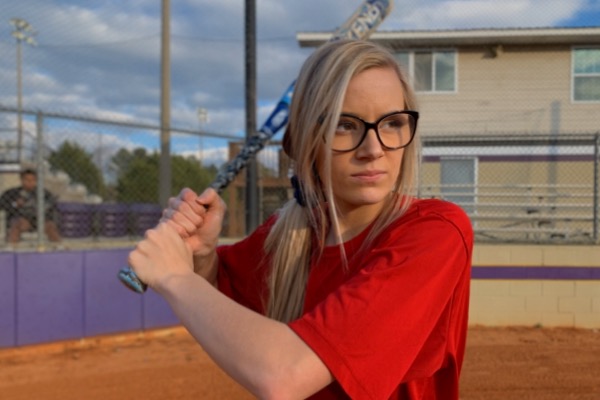 When trying out for Central's softball team, the coaches are typically looking for well rounded players. With that in mind, students interested in softball will be asked to attend open field days to show off their skills.
"They'll play you in the positions you would like to try out for. They'll also play you in other positions just to see what all you could bring to the team. You'll also do some batting practice as well so they can see your hitting skills," explained Smith.
All of Central's sports require physicals and fees for uniforms and other equipment. 
For soccer, one must simply sign up and pay for their uniform; no tryouts are required. 
Many students see athletics as an opportunity to use their natural talents to cultivate a prosperous career and gain fame.
"We don't have [talent] scouts that come to our soccer games, but I've heard that's more of a problem all across the U.S., and not a Central thing," revealed Senior Soccer Captain Alejandro Salazar.
While the road to landing a spot on a professional team is very selective, the best way for new students to make a name for themselves is to make progress both on and off the field. Sports scholarships and college offers are the gateway to to a profitable career, especially for serious athletes.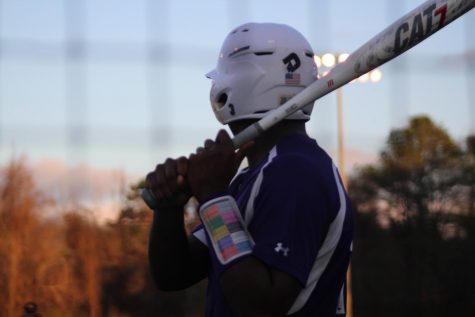 "I have received a four-year Army ROTC Scholarship. For underclassmen to earn their own scholarships, they need to do whatever it takes to make good grades, whether it be studying for several hours a day, or asking teachers to clear up anything you might not understand," Mullins emphasized. "You also need to maintain good behavior. Nobody will give you financial support if they do not feel like you deserve it."
Smith has earned both academic and athletic accolades throughout her high school career. She wants young athletes to prioritize grades and test scores to maximize their chances of turning their sport into a
Recognition should not be the only motivation for students. All of Central's sports teams require their players to maintain good academic standing.
"When you play sports at Central, or any school really, you are a student-athlete, and being a student always comes first, so it is important that you are able to maintain good grades so that you can continue playing the sport you love," explained Smith. "Even if you are not an athlete, it is still important that you are staying on top of your grades and staying out of trouble."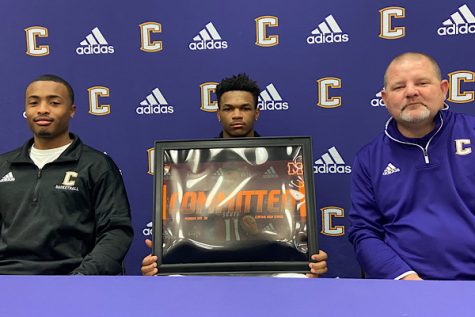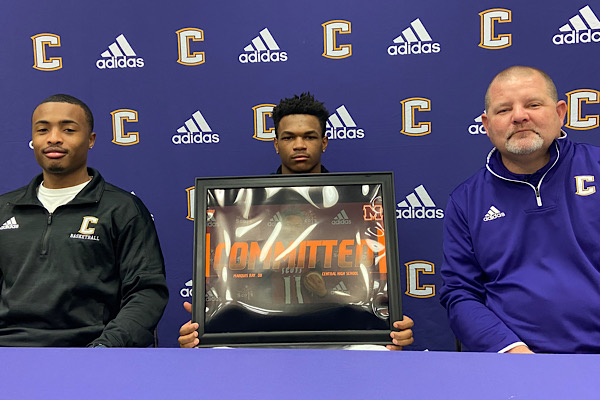 Many students may feel like it is impossible to be noticed by colleges and universities. However, Central's Class of 2020 had several seniors who were offered multiple scholarships, with many of those very same students getting offers to sign or commit with colleges that have recognized their athletic achievements.
"When it came to sports, I emailed coaches and talked to them about their schools and put myself on their radar so they could see the talent that I had, in hopes that they would offer me a scholarship to play at their school. So, it is important for athletes to do those things if you want to go to college and play sports," said Smith
Finances should never be a hindrance to anyone's capability of succeeding in life. There are countless numbers of business organizations and  universities willing to give money to students exhibiting exceptional athletic abilities and academic achievements.
"…when it comes to applying for scholarships, apply for everything that you can because the money you receive from scholarships will add up and be helpful when it comes to paying for college," advised Smith.
Being an athlete is about more than becoming the next start player or racking up wins. The process of becoming an integral team member is a long one that helps build character and a deep sense of community that serves as the foundation of one's career.
"Playing sports at Central has taught me many things. It has taught me how to communicate with other people, how to be a team player, and also how to work well with people. These are skills that you use while playing sports, but they will also be helpful in everyday life," stated Smith.
Central's notable alumni, as well as the school's current students, have proven time and time again that hard work and  diligence can help anyone defy the odds.
"I would tell [incoming freshmen] to never stop working toward your goal. You are responsible for what you accomplish, and you should always be striving to accomplish your goals. Even when you think your goal has been accomplished, there is always something that you can improve," concluded Mullins.