Pounder Profile: Softball Short-Stop Calli Morgan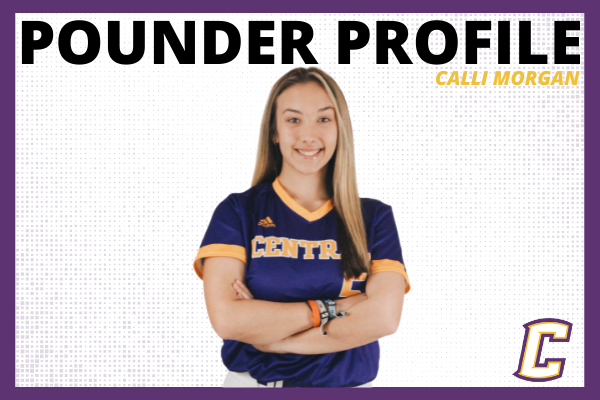 This season, the softball team has a had great start winning 7 games. Among those wins, they were able to leave the competition in the dust with 0 runs! The Lady Pounders were able to keep up the victories by working together to dominate the field.
This season, Calli Morgan has maintained a whopping 0.380 batting average and stolen 8 bases throughout her 2022 career.
The Digest sat down with Calli to get a glimpse into her life on and off the field. Central High School athletes dedicate an immense amount of time and energy to their respective sports, so it is only right for the community to get a look inside what makes Central athletics so special.
What's your highest athletic achievement? It would be making all-district last year, also starting all four years of high school.
What's your athletic goal? Keep a positive attitude and become a great leader for younger girls
Favorite professional athlete? Don't have one
Favorite Food?  A Filipino dish called 'Lumpia'
Favorite Quote? "I can do all things through Christ who gives me strength" -Philippians 4:13
Favorite class or teacher? Mr. Ed Potter, math
Are you superstitious or do you have any pre-game rituals? No
What are your plans after high school? Go to Chattanooga State for two years to study ultrasound technician
What's your favorite high school sports memory? Hanging out and playing with the wonderful ladies on my team
What number are you and why? 5 — I choose that number and just stuck with it ever since
Readers can view the latest sports updates on the sports center page. This is where schedules, scores, and rosters will be posted. The Digest will continue to bring the latest coverage and updates as the 2022 season progresses.