Show School Spirit This Season by Shopping at Central's Online Sports Store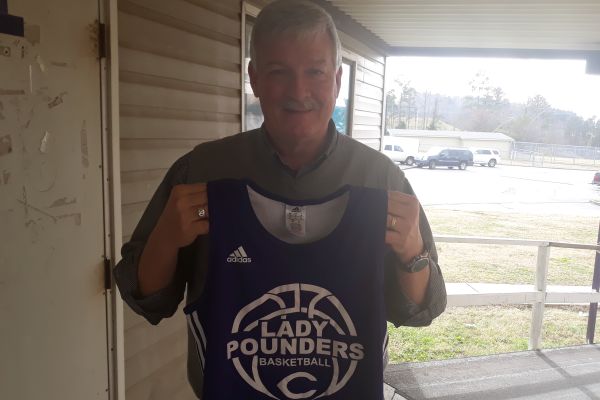 With hype for the 2018 basketball season on the rise you can keep up with the trend by representing Central's teams all while staying warm for the winter. Central partnered with an online sports shop @theathleticshop.com where you can get all the apparel you need with a wide array of different sports to support and show off to your friends and family.
Coming in all different sizes for male and female, and several types of equipment if you play a sport, this online store provides items for anyone wanting to represent Central.
Basketball Head Coach Rick May is excited for students and athletes to start shopping for Central merchandise to show their school spirit.
"This website is very useful for students who want to have easy access to specific materials, supplies, and equipment that they may want to use," he divulged.
May goes on to explain the convenience of online shopping and how simple it is for customers to access if in need of equipment. This way athletes will not have to worry about having trouble getting equipment.
"Just like any online store you don't actually need to go outside and waste gas. All you need to do is click, order, and wait for your supplies to come in," May expressed.
As mentioned before this website isn't just useful during basketball season there is equipment and apparel for a large array of sports.
"We offer a large assortment of equipment from many different sports such as basketball, football, wrestling, etc." May boasted.
Our students are impressed with the quality of merchandise that the online shop provides. They are impressed with the amount of essential equipment that is required for their team.
"I really like the kind of clothing the shop has to offer. I have a hoodie from there and the material is really nice, sturdy, and I get to represent my team," divulged Junior Bailey Sublett.
About the Contributor
Jaheim Williams, Staff Writer
Hello, my name is Jaheim. I am a senior here at Central, and this is my second year being on the Digest. I am considering becoming a sociologist or a psychologist...