The Fate of Spring Sports is Still Pending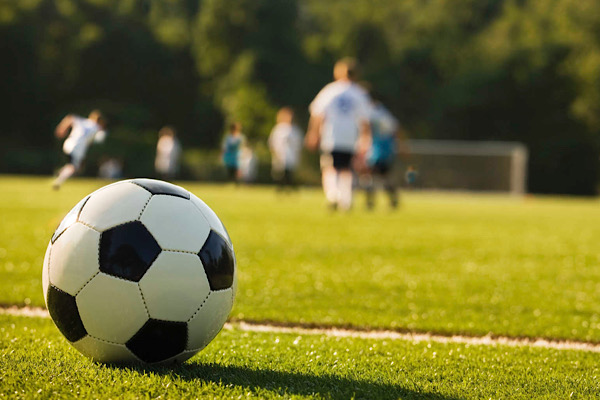 With schools and businesses around the globe all feeling the effects of the Coronavirus pandemic, many students' regular schedules and events have been cancelled indefinitely. Central's spring sports are among the many other events that are being postponed.
"At this time, all after school activities are cancelled which means no sports, no practicing, [and] no workouts until further notice," explained Coach Curt Jones when asked about the dates of football tryouts.
These postponements and cancellations are the result of the advice from the the White House, along with health professionals. U.S. citizens have been advised to stay at home, and stay away from large groups, only gathering with a maximum of ten people at a time. Citizens are also advised to wash their hands thoroughly, for at least 20 seconds, after they have been in contact with other people out in public.
These social distancing habits are there to serve as a way to slow down the rate at which Americans contract the coronavirus.The scientists and analysts at the CDC have stressed that the country has not even reached the peak of confirmed cases and deaths due to the pandemic.
According to these health professionals' predictions, they expect the amount of COVID-19 cases to skyrocket if Americans do not heed their warnings. This will lead to more affected individuals than the nation's hospitals can care for.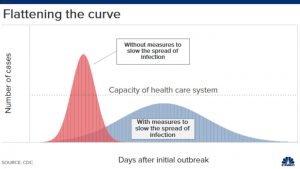 However, the amount of confirmed cases of the virus will be significantly less if Americans practice good hygiene along with social distancing.
According to the Tennessee Secondary School Athletic Association (TSSAA), the Hall of Fame Induction Banquet, Spring Fling championships, as well as the athletic director and cheer coaches conference have been suspended indefinitely.
Additionally, Special Olympics Tennessee made the decision to cancel the Unified Track event.
While the Division II state basketball tournament ended right before the school closure, the Division I basketball tournament got cut short.
"… the TSSAA executive staff will make every effort to complete the Division I tournaments if [or] when circumstances allow," reads the TSSAA website.
On the other hand, the athletic association has not made an official announcement to call off or reschedule Spring Fling.
Despite all of the uncertainty surrounding many of Central's sports programs and tryouts at this time, Central's sports players are staying positive, hoping that they will be able to play at some point this year.
About the Contributor
DayOnna Carson, Editor-in-Chief
My name is DayOnna Carson, and this is my fourth year being on the Central Digest! I love reading and making stories of my own, so I am glad I got the...