Engineering Students Take a Trip to Lectrus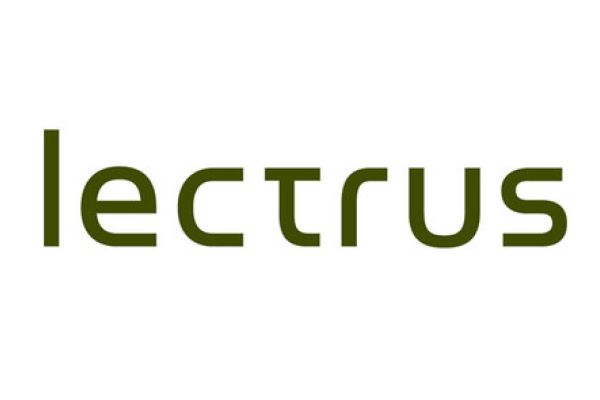 Hang on for a minute...we're trying to find some more stories you might like.
When students are in clubs, they must participate in activities outside the school environment to allow for better education. This is why Mr. Keith Bright -the drafting teacher at Central – took 11 of his engineering students on a field trip to Lectrus.
Lectrus is a company that engineers, integrates, and installs modular structures. While the students were there, they gained four hours of job shadowing and were offered an internship at the plant.
"We worked on engineering, of course, but also estimation – it showed us that sometimes you have to make quick plans. We were also able to look at the entire process instead of just the result. We got to see everything from design to shipment." shared TJ Ortiz, one of the engineering students who went on the trip.
"Students had a hands on experience and learned the real activities of an engineering department. The company showed the students the business side, such as cost estimating and personnel, which I can't necessarily teach them in class," shared Bright.
The company began designing and manufacturing electrical enclosures in 1968. In 1993, the company incorporated as Metal Systems, Inc. This year, the company has completely re-engineered their manufacturing and business process. These changes have provided Lectrus the opportunity to provide superior electrical and mechanical solutions through engineered products, systems, and services that meet the unique needs of each customer.
"[Lectrus] was very big on safety and shared all the rules that ensure the workers, and our, safety," shared Ortiz.
This trip provided many educational opportunities for the students and opened doors for the real world of engineering.

About the Contributors
Matthew Davis, Assistant Editor
Hi! I am Matthew, and I am a Senior here at Central. I am a member of the Central Sound marching, concert and jazz bands (award winning bands, btw!). I...