Central Students Attend to 'Discover Accounting' Event Held at UTC By TSCPA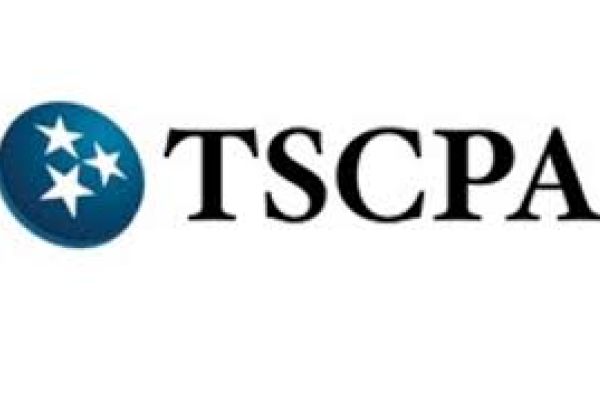 Hang on for a minute...we're trying to find some more stories you might like.
A select amount of students at Central were able to attend "Discover Accounting" at the University of Tennessee at Chattanooga. The event was put on by the Tennessee Society of Certified Public Accountants (TSCPA) to interest students in the career field of accounting.
The personal finance class at Central is a one semester class that instructs and prepares juniors and seniors for many things involving finance in their adult lives.  They learn the basics of bills and payments are taught how to balance a checkbook and save money. They also learn about consumer awareness.
Mr. Massengale, Central's Personal Finance and Business Management teacher, took a group of students to the "Discover Accounting" event at UTC. These students were interested in the career field of accounting. TSCPA presented the career field of accounting to the students who attended. They talked about what classes they would take if they decided to enter the career and what else they would have to do to become an accountant.
"It was awesome. The students had insightful questions, and TSCPA put on a great show," commented Massengale. Massengale added that he would love to take many more students on the trip next year.
The TSCPA put on the event to turn students towards the accounting career field. Accounting is a very beneficial job to pursue. It has a very impressive starting pay and can provide several health benefits.
"It was very helpful. They told us about which classes we would take and when we would take those classes," stated Austin Ford, a junior that attended the event.
The trip was very beneficial to the students who attended. Students can now know what to expect and can prepare themselves if they decide to enter the accounting career field.

About the Writer
Blake Catlett, Staff Writer
Hi! My name is Blake Catlett, and I am a freshman here at Central High School. I spend most of my free time on the Internet. I enjoy listening to music and watching Netflix. After I graduate, I plan to attend college and study actuarial science or accounting.