College Adviser Stacy Alexander Encourages Students to Attend HBCU College Tour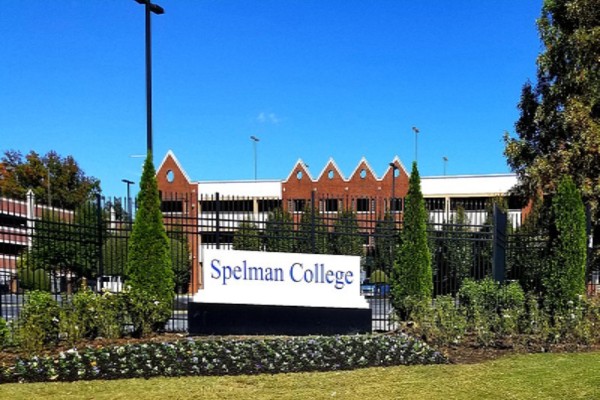 College and Career Adviser Mrs. Stacy Alexander is helping The United Missionary Baptist Church prepare for their tenth year of touring HBCUs (Historically Black Colleges and Universities) around the country. The trip will take place from April 6 to April 9.
Seven colleges will be toured including Flordia A&M, Flordia State, Samford, Tuskegee, Alabama A&M, Morehouse, and Spelman. In order to go tour these colleges, students will need parental consent, a 2.3 GPA or higher, a principal or teacher report, and to attend the required meetings. This college tour opportunity is only open to sophomores and juniors.
The payment for the trip is split into two different due dates. If students pay by February 28, the tour will only cost $300. The price goes up after the aforementioned date, meaning that $375 is due by March 28, with no exceptions.
"The purpose of the trip is so kids that may not be able to make college visits, on their own or with parents, are able to get the opportunity to see colleges," said Mrs. Alexander.
The benefits of going to a historically black college include the supporting environment, the wide range of diversity, and a quality education, according to the website Collegexpress.
If one is interested in attending an HBCU, this will definitely help one decide which university is the best fit for them. The top HBCU on this list is Spelman, which is located in Atlanta, Georgia. It is a four-year college with undergraduate tuition and fees that is around $30,000. However, it is a female-only school, in which males can not attend, according to Melanin Is Life.
Black celebrities have graduated from HBCUs all around the country such as Samuel L. Jackson, Taraji P. Henson, K. Michelle, and a multitude of others. Most famously, Oprah Winfrey attended Tennesee State University (TSU). Winfrey earned a full scholarship after winning a debate contest. She went on to become the youngest and the first black anchor at the age of 44 at WLAC-TV in Nashville Tennessee.
Overall, this HBCU field trip is the optimum method for underclassmen to get a good idea of the college application process, including what aspects they prefer in an institution.
About the Contributor
Ashley Coleman, Staff Writer
Hey! My name is Ashley Coleman and I am a junior! This is my first year on the Digest Team and I am ready to achieve my goals. I spend my free time shopping,...