How to Get Your Tax Refund This Season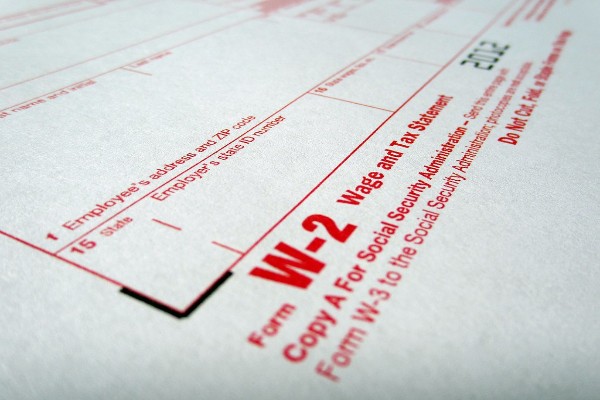 After speaking with students at Central, it has come to my attention that, while many students have part-time jobs, not many of those students know how to file their own taxes. Most students that I have talked to are either procrastinating until April 15 or are depending on their parents to file their taxes on their behalf.
However, some students have spent time with their parents to learn how to file for their tax returns. Teachers agree that students should definitely sit down with someone who has done their taxes before so they can learn to do it on their own. The task of filing taxes itself is enough to overwhelm some, but have no fear; there are several websites that can help workers file their taxes step-by-step.
Personally, I have never experienced problems when filing for my tax returns online. This year, I used TurboTax, a web-based tax preparation company; it is free to use, and makes the tax process extremely simple.
"I have been using TurboTax for at least 17 years, and I've never faced any problems using the company," said one of Central's permanent substitute teachers David Hoffman, known as Mr. H.
"I used H&R Block to file for my taxes," shared Senior Chelsea Childress, who works at Chik-fil-A. "I don't feel like I got the best refund I could've gotten."
Some teachers insist that it is in a student's best interest to visit a professional to file their taxes.
"Any time it comes to doing taxes, you should speak to a professional or even a parent if they're confident enough," said Head Football Coach and Personal Finance teacher Curt Jones. "Yes they'll charge a fee, but they will be able to avoid mistakes that you would make on your own."
Economics and government teacher Scott Phillips shared his experiences doing taxes as a student.
"My dad was an accountant, so I always had help. It's usually pretty easy for students, though," said Phillips.
After speaking with multiple students and teachers, I felt a sense of understanding of many different opinions. There was a principle that was made clear: speak with somebody with experience before filing your taxes independently. Ask around for help from a parent, family friend, or a skilled professional.