Candidates for 2021 Homecoming King Announced
This Friday, September 24, 2021, Central will be holding a football game in celebration of homecoming; during this time, we will be announcing the homecoming king and queen. The homecoming King will be crowned before the homecoming game against the Clifton Dragons by 2020 Homecoming King, Kenyon McCrobey.  The Homecoming Queen will be crowned by 2020 Homecoming Queen, Destiny Smith, during half-time.
The candidates for the homecoming king include:
Zane Joseph Ferrying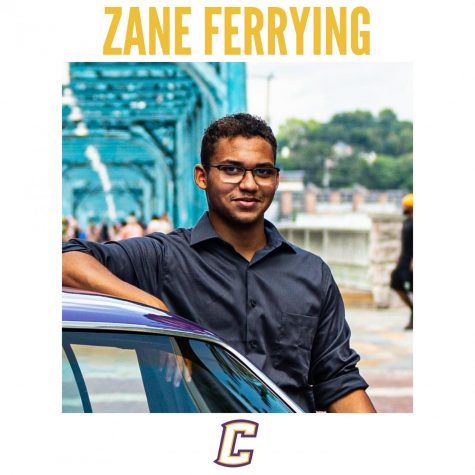 Zane Ferrying has participated in JROTC since his freshman year and serves as Battalion Commander for the First For Freedom Battalion.  He has also received numerous awards including the Military Order of World Wars, National Sojourners' Award, Special Forces Award, and Superior Cadet Award. He is also a member of Beta Club and the National Honor Society. He has been a part of the cross country team, rifle team, raider team and drill team all four years while at Central High School with three of them being Raider team captain. Some of his notable volunteering contributions include the grand opening of the Medal of Honor Museum, the Big 9 Roots Festival, and planning the 2020 school blood drive. Zane plans to attend the United States Military Academy at West Point where he will pursue a degree in Nuclear Engineering.
Jack Tyler Graham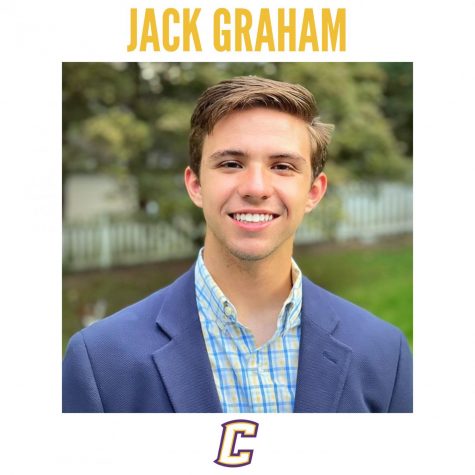 Jack Graham has been involved in JROTC and the JROTC Raiders. He has received numerous awards from JROTC, which include the Superior Cadet award in 2021, the Purple Heart Award in 2020, and the Special Forces Excellence award, in addition to many others. Jack is also part of the National Honor Society and Beta Club and enjoys an exceptional 3.8 GPA, which has earned him Academic Excellence awards, Proficiency awards, and Commendation awards. He is involved in Cross Country and has been captain for 3 years. As a volunteer, Jack has helped with various blood drives (having hosted one as an Eagle Scout), toy drives, and food drives. In the future, he plans to attend the Air Force Academy and pursue a career in bio-engineering.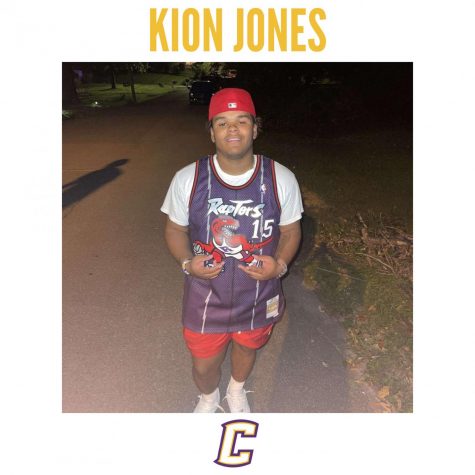 Kion G Jones
Kion Jones currently has an outstanding 3.6 GPA.  His athletic accomplishments include being an active member on the varsity baseball team for four years. In terms of volunteering, Kion helps 

with the local community kitchen, with his uncle's car washing business, and with his local church delivering essential items to the elderly. Kion plans to attend the University of Alabama and pursue a degree in forensic science.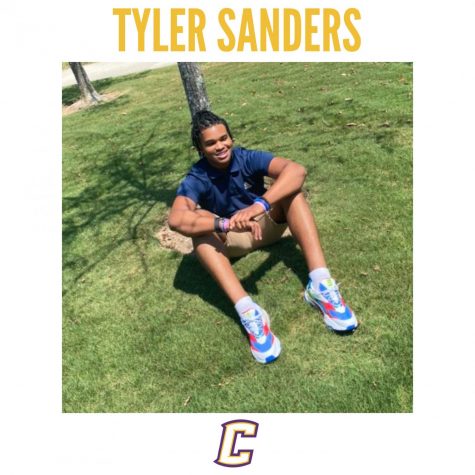 Tyler Margarel Lee Sanders
Tyler Sanders is a stellar student who has been on the honor roll, Star roll, and is in the National Honor Society at Central. Tyler's volunteer work includes working at the Food Bank, the Alumni Golf Tournament, and building projects. Tyler also volunteers at his church and throughout the community by keeping litter off local streets. Tyler plans to attend Oregon University and major in Engineering.
Michael Jared Watson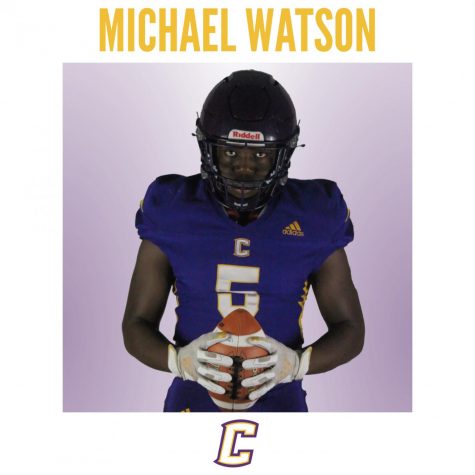 Michael Watson has an outstanding 3.63 GPA. His accomplishments include 4 years of football at Central, and he has been named 3 times 2-4A All Region First Team. He volunteers often at the Highland Park Boys and Girls club and helps during the holidays with Shares at his home church, Redemption Point. He plans to attend college and major in business management while also playing college football.