A Spotlight on Junior and Senior Class Officers 2021-2022
On September 8th, Juniors and Seniors voted for Central's class office elections. Finally, the greatly anticipated results were released two days later, on the 10th. Each of the officers are excited for what the school year has to offer and how they are able to help Central High School this year.
The 2021 senior officers: 
President: Jack Graham
This isn't Graham's first rodeo. He's held the position of class president for four years straight. In his first three years, he had run uncontested.  Originally he mainly focused on making the school better, supporting the school and administration, and seeing different ways how to make the student body happier. However, this year he is strictly focusing on the seniors and making their last year more enjoyable. His responsibilities as class president include giving a warm welcome to new students, working with the administration, and listening to his peers' ideas, and working with them.
"I really try to make activities more appealing to the students."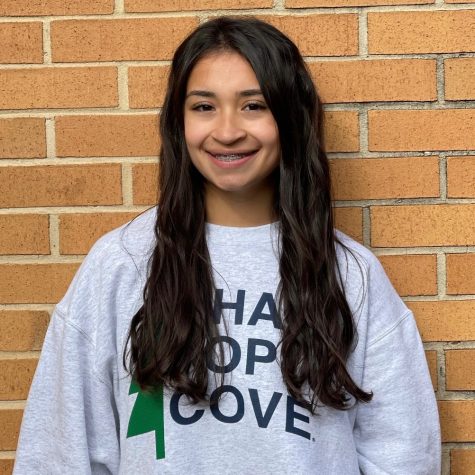 Vice President: Janneth Colunga
This year was Colunga's first time running for a position in the student government. There were many reasons Colunga took on this opportunity of running. Her personal goals she wants to attain throughout her term are to improve her skills and experience overall, especially in public speaking. Her favorite thing about being vice president is taking part in making a difference at Central.
"What made me run for vice president is to represent my class and help out my school, as well as a lot of benefits I can get from being in the student office."
Secretary: Sydney Stone 
Student office isn't anything new for Stone, as she has run for a position for the past three years. "I felt that at this point and time, I might as well continue being secretary," added Stone. Her goal is to keep everything at Central more organized and running smoothly. The thing she enjoys most about being the secretary is being more closely involved with Central as compared to students who aren't student officers. 
"Students shouldn't just complain about things openly. If they have a real, important issue they should contact the proper administrators and make sure that the issue is resolved."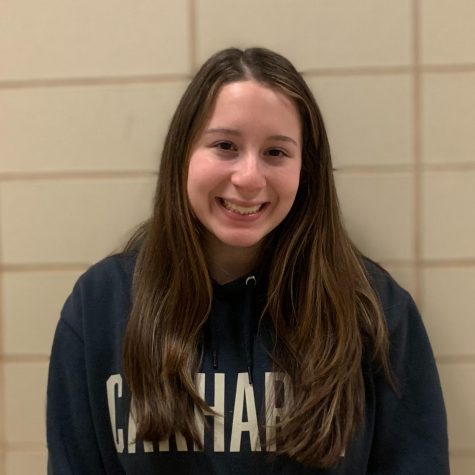 Treasurer: Carmen Breitenbach
The opportunity of connecting with the student body, as well as engaging with my school and other class officers sparked her interest in running for treasurer. The goals she wants to accomplish during her term are to stay true to her position and to be more involved in the student body. She commented that she hasn't fully experienced what it's like to be a treasurer yet, although she is excited to have this position. Breitenbach added,
"I can get students involved or interested by connecting to their wants and needs and listening to what they have to say. If you're focusing on real problems and concerns that they have then they're always going to be interested. I just want to make them feel like they're heard and their concerns are important."
The 2021-2022 Junior Class Officers are: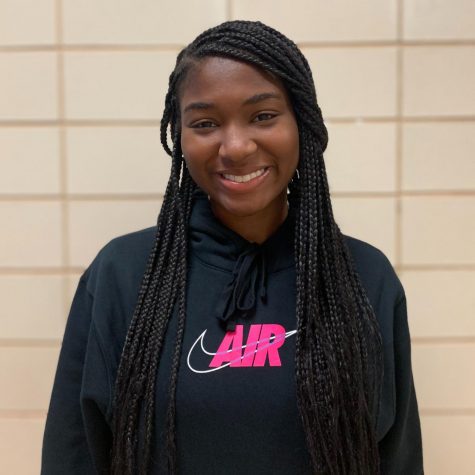 President: Alivia Harvest
Harvest, being concerned with several issues surrounding Central, took the initiative to run for class president. One of her main concerns was the lack of school spirit. As a cheerleader, she sees that having more enthusiasm for our team-  as well as more support from our student body- would be a complete game-changer for Central's environment. Harvest stated: "A team shouldn't just be supported on their wins, but on their losses as well."  The goal she wants to reach throughout her term is to bring the student body closer together. She enjoys trying to make Central the best place it can possibly be.
"Even though the staff may have their ideas, there is nothing else better than student input."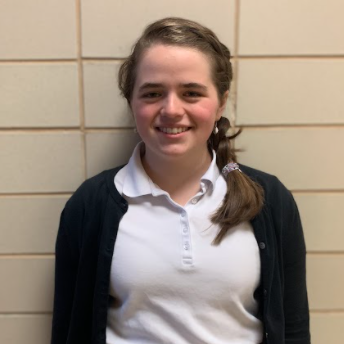 Vice President: Sarah Katheron Latham
Latham was originally running for secretary, but since no one was running for the Vice President position, she was moved into that position instead. She and Harvest will carry out the secretarial duties together. She felt like she is well suited for vice president because she wants to take part in representing the class of 2023, and Central High School as a whole. She had run for class president her freshman year, but unfortunately, she didn't win that election. She is very enthusiastic about this chance to serve Central High School well.
"When something needs changing that's what we are here for, to be the voice of the students."