Central Announces 2022-2023 Homecoming King Nominees
On Friday, October 7, 2022, Central will be hosting the homecoming game against Sequoyah High School starting at 7:30. This is of course, where the king and queen will both be crowned during half-time. Class of 2022 graduate and homecoming king, Micheal Jared Watson and Principle Phil Iannarone will crown this years homecoming king. The candidates for the homecoming king are:
Erickson FriasCruz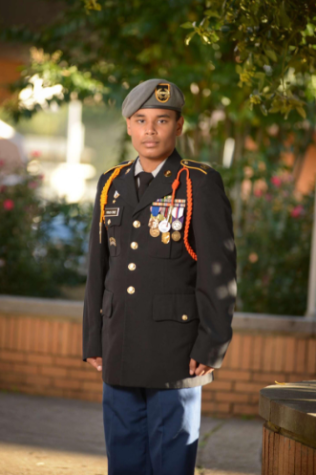 Erickson FriasCruz has been in Central's JROTC program for 4 years, and has earned 12 awards in the program, and is now the battalion commander. He is also a member of the National Honor Society, Beta Club, attending the 2021 UTC debate competition where he was named the best speaker of all the teams and awarded over $6,000 in scholarships for his efforts. Erickson has also performed with the Central Sound of Chattanooga for the last 5 years, qualifying for all state band for the last 2 years. To support his community, he has successfully volunteered over 100 hours over the last school year, earning the Presidential Volunteer Service Award.
Seth Young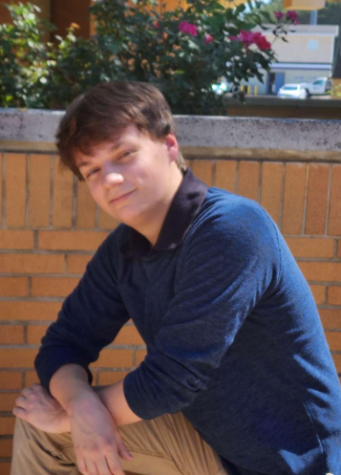 Seth Young has been at Central since his freshman year, during that time he has participated in the National Honor Society, Beta Club, and the Gifted program. He has maintained a 4.0 GPA, won many Academic Excellence Awards, and is the recipient of the 2022 English Award. Recently, Seth, was elected Senior Class Treasurer. Seth plans to attend UTC to study either History, Theology, or Sociology.
Tyson Dean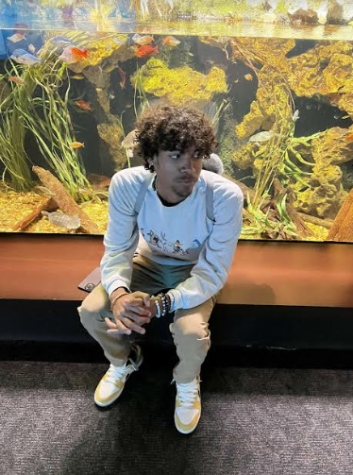 Tyson Dean was a member of the JROTC Raider program for his first two years at Central and received a couple awards for his efforts. He has played varsity soccer all 4 years at Central. His academic excellence is something to be very proud of. While at Central, he has been a member of the National Honor Society, Beta Club, and has maintained either star or honor roll throughout his high school career. He is a member of the yearbook club this and does some photography for the school. Tyson plans to attend either UTC or UTK for a degree in entrepreneurship after graduation.
Riley Hayden
Riley Hayden has been apart if the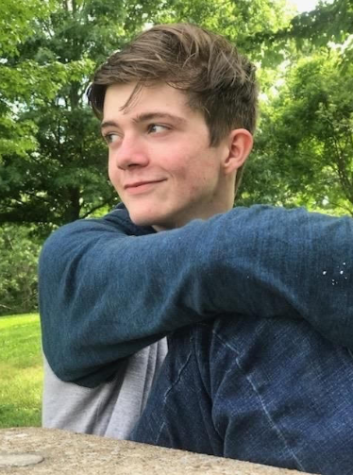 Marching Band for 3 years and is this years Drum Major. Last year he earned perfect score in Concert Performance Assessment and Solo Ensemble. Riley is also a member of the Beta Club, National Honor Society, Mayor's Youth Council, and Central Digest. He has earned Star Honor Roll for 3 years so far and earned the 2022 Excellence in Science award. Riley plans to attend ETSU and pursue a career in computer science.