'Heaven is for Real' Movie Review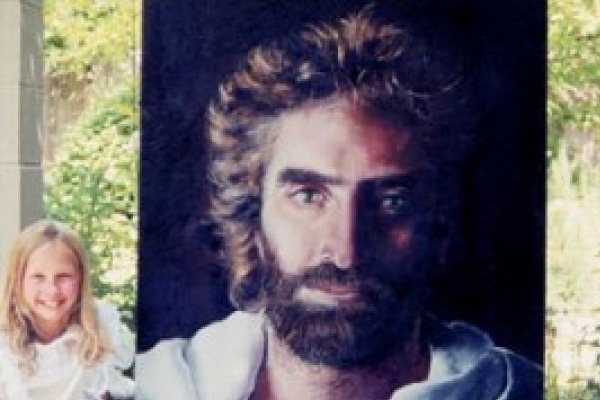 Heaven is for Real may not be the no. 1 movie at the box office, but it's definitely close. The movie came out on April 16 and cost an estimated $12,000,000. On opening weekend, the movie nearly doubled that by making $22,522,221 with a total gross of $29,556,414 as of April 18.
Heaven is for Real is about a young boy, Colton Burpo, who has a near-death experience that brings him to heaven where he meets his sister, whom was lost in the womb, his great grandfather known as "Pop", and many others. He tries to find ways that people will believe him and get the news out.
"The movie isn't intended to 'preach at' people," producer Randall Wallace said regarding Heaven is for Real, "but to speak to people's hearts."
The movie concludes with the discovery of a young girl who also went to heaven and was painting pictures of things she saw, the most famous one being her painting of Jesus. Colton then tells his dad that this was the same Man he saw.
This film is a must-see; it's a great family movie regarding the Burpo family's faith through their struggles and hard times in life.
We give this movie 4 out of 5 smashing hammers.
Leave a Comment