Everything You Need To Know For Valentine's Day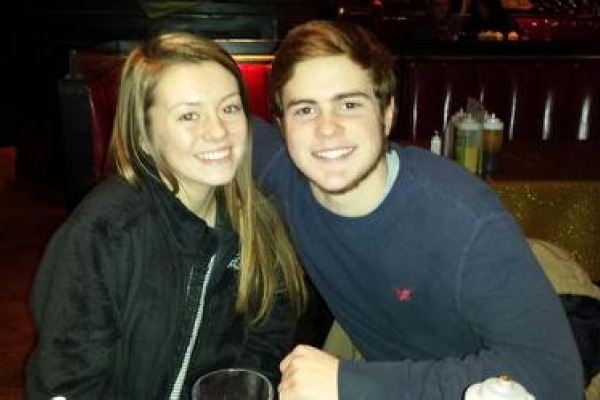 With Valentine's Day right around the corner, many people are still looking for a nice date to take their significant other on. Here are some reasonably cheap yet fun dates to take that special someone on.
Chattanooga boasts many date spots with wow factor for Valentine's Day. Places like Lookout Mountain, Raccoon Mountain, Ruby Falls, Rock City, and Coolidge Park are always good to take a date on a picnic, go hiking, or just walk around and enjoy spending time with that special someone.
"If you like the outdoors, you could go hiking," Kelly Wnuk, a senior at Central, expressed regarding a date she would enjoy.
Of course, if the outdoors is something that does not interest you, there is always visiting the Tennessee Aquarium, going to the Hunter Museum, hitting up the Chattanooga Choo Choo, or even doing dinner and a movie. With many exciting movies out right now like "American Sniper", "Paddington", "The Wedding Ringer", and "Unbroken", one could never go wrong with a nice, simple dinner and movie at their local theater.
"You don't have to spend all your money just to have a good time," senior Emily Patrick stated about her advice for going on a good date.
"The cheaper the better because then you can take her on more dates!" Brandon Lewis laughingly expressed about going on less expensive dates.
One location that is bound to make for a perfect date is a drive-in movie. Trenton, GA has a theater, and one could never go wrong with paying $10 for two people to see two movies in the comfort of their own car.
What is truly the best part of a date though?
"Knowing that you will get another date," Taylor Wilson.
As simple as it may seem, this is the ultimate goal when going on a date. So while you're thinking about the perfect place to go on Valentine's Day, just remember this – your wallet doesn't have to suffer just to have a good time.
Feel free to comment any good date spots you've been to in the past for anyone reading who still can't find that perfect date for their significant other.