Junior League Mini Grants Given to Two Central Teachers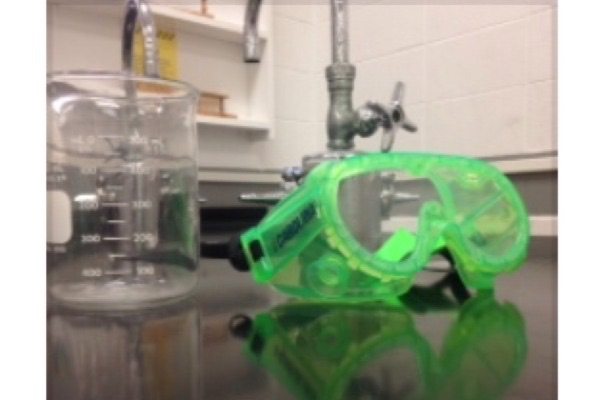 The Junior League of Chattanooga (JLC) annually selects a number of teachers to award with mini grants. This year, Central High's Brielle Farrow and Tina Cotreau-Guillot were two out of the 27 educators selected.
JLC is a volunteer organization for women who are devoted to making positive impacts in our community by working with children and families of Chattanooga. Both Farrow and Cotreau-Guillot submitted applications through the JLC website. The application process requires writing a grant request and creating a beneficial project that the grant would fund. Each grant recipient must return a completion report of the project's success.
Farrow and Cotreau-Guillot are both veteran JLC  mini grant recipients, and they both express how grateful they are for the Junior League of Chattanooga.
"We deeply appreciate groups in our community who invest so much in our students," said Tina Cotreau-Guillot.
This is Farrow's fourth year accepting a grant and Cotreau-Guillot's second. In years past, the funds have purchased pertinent lab equipment for chemistry and biology classes such as crucibles, electronic balances, Bunsen burners, and Mr. Potato Heads (to study genetics).
"Winning these grants has really enabled us to have great equipment for labs," Brielle Farrow shared.
For the 2014-15 school year, the grant was worth $750. Farrow plans to invest in a lab for the determination of the political formula, which will be used in her chemistry classes. Cotreau-Guillot intends to spend her grant on a gel electrophoresis lab for her biology class, which separates DNA particles.
"Up until now, we've had to do all of these experiments in theory, because we've never had the funds to buy the equipment. These grants make a huge difference," Cotreau-Guillot explained.
Central's students and faculty send a big thanks to the Junior League of Chattanooga and their efforts to improve our school.
Leave a Comment