Bowled Over: Pounders on Hot Streak to Start '17 Season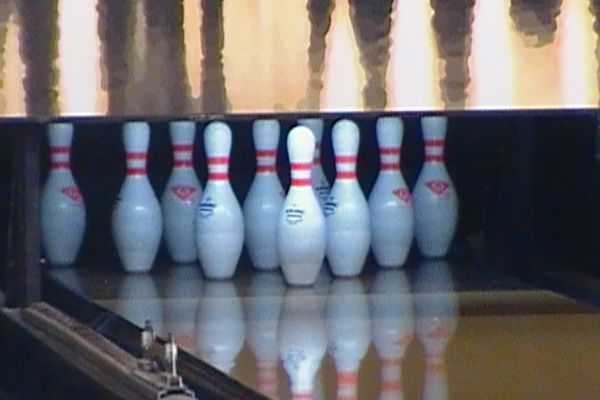 The bowling team has been winning left and right as they add another win against East Hamilton earlier this month. On November 9th, the boys team also won against Bachman Academy, 26-1. The game took place at Leisure Time Lanes in Cleveland, TN.
"The team we played was nice and we had fun," commented Archie Taylor, a freshman on the boys bowling team.
There are 14 members total on the bowling team: (Boys Team) Blake Morris, Archie Taylor, Dylan Muccino, Noah Cruz, Cameron Slack, Matt Moore, CJ Williams, Markus Holland  and (Girls Team) Kelly Long, Jordan Key, Sheldon Binford, Asia Goode, and Catherine Kesckes. Edward Potter, who also teaches math at Central High, is the bowling team's coach along with Coach Jerry Allen.
"At the Bachman Academy game, there were strong performances shown by Blake Morris and CJ Williams," praised Potter.
The team practices at Spare Time Chattanooga in Brainerd and plays home matches there as well.
"We have some strong players and we have some new players," stated Taylor.
Everyone on the boys team is looking forward to their next game and Coach Potter thinks it will be a good challenge.
"Our next game is against Rhea County and they are currently 1st in our District. I look forward to seeing how we stack up against such a strong team. It will be a good test for us," stated Mr. Potter.
"I am hoping it would be fun!" noted Taylor.
The next girls' game will be on November 15th against East Hamilton. They are also very much excited.
Currently, Coach Potter is looking for more girls to join the team. If anyone is interested, please talk to Mr. Edward Potter in room G-209 or Coach Allen in the center of B-Pod.