Book Club Starts Off Strong For New School Year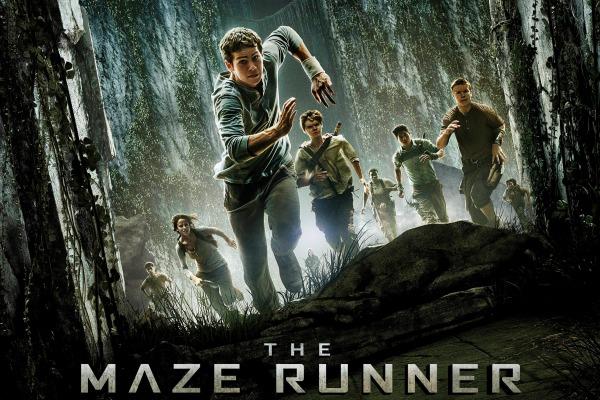 Central High School's Book Club has been an active extracurricular for Pounders throughout the years, and has recently started up again for the 2014-2015 school year. Sponsor Sally White, an English 10, Theater, and Creative Writing teacher, leads the zealous readers in once-a-month meetings.
"Our book club is open to all students who have an interest in reading! People can join at any time," she explained enthusiastically. "There are approximately 15-25 members, but we have had over 30 students at some of our meetings! The students seem absolutely interested – these students are passionate about good books, good movies, and the arts in general."
Mrs. White said that the teenagers in the book club tend to be the kindest students she knows.
"It has been proven that reading promotes empathy, and that is certainly evident in our group. They're just great people," she noted.
"I like taking the extra time to present the book club. I love every member of our book club! I love that they truly celebrate good books, and I love that they pursue all kinds of intellectual things. I also just enjoy their company," Mrs. White shared.
The group is currently reading "The Maze Runner" by James Dashner, a dystopian story and soon-to-be-movie about a band of boys trapped in a world that is surrounded by a maze of unknown horrors. Book Club will meet in late September to discuss the novel in Mrs. White's room (B-108); meetings typically last from 2:30 to 3:30.
Mrs. White said that she knows the club takes time on her part, but at the end of the day, Book Club is always her favorite part of the day every time they meet.
Leave a Comment