Ruriteen Club Busy with Projects This Spring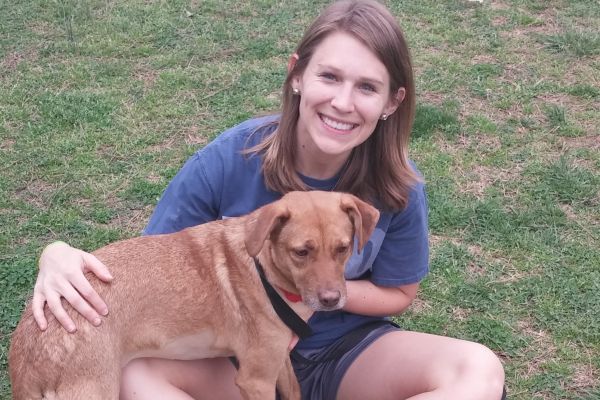 While many students are dragging toward the end of the school year and dreaming of summer break, the Ruriteens of Central are still hard at work. Before Spring Break, they volunteered in two service projects and organized the College Fair that educated many students around Central last week.
During the last week of March, the Ruriteens volunteered at the Chattanooga Area Food Bank and McKamey Animal Shelter. Although only a handful were able to work, all the work assigned was completed, and they were a tremendous help.
At the food bank, the volunteers created sack packs, which are bagged meals for young students on free or reduced lunch who do not have food for the weekend.
Nina Rodrigues, who was a new edition to the Central family this school year through the exchange student program, enjoyed every second of it.
"I like to help people a lot, especially kids," she shared.
"We don't have these kind of opportunities at all in Brazil, so I really love Ruriteen," Nina explained excitedly.
A few days later, the Ruriteens went to McKamey Animal Shelter, a service project idea that was mentioned by Hannah Cohen, who volunteers there regularly. It was a huge success. Ms. Katy Burnette, who is one of the two faculty sponsors of the Ruriteen Club, had a blast.
"It's sad and fun at the same time.  It's sad because there are so many animals who need a home and so much love, but it's fun playing with them," she said as she played with Dude, one of the friendlier dogs of the bunch.
The group of students that went washed, fed, and walked the dogs, and it did not go unappreciated. The dogs soaked in all of the love and attention.
Ruriteen Club has had a successful school year, but they are still planning other events such as the Half-Iron Man in May and more food bank visits.
Leave a Comment