Yearbook Staff Already Hard at Work for 2014-2015 Yearbook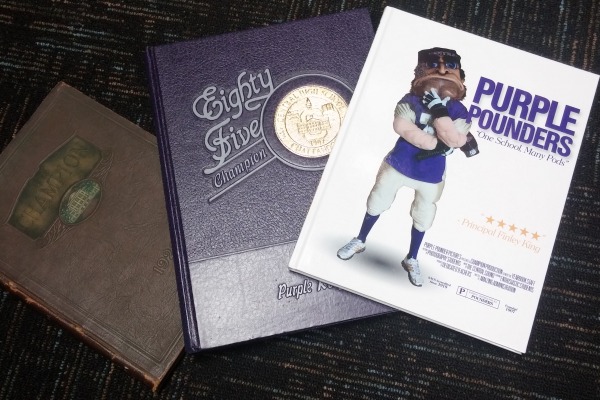 Central High School's yearbook staff has a brand new theme for the 2014-2015 edition of The Champion.
"The yearbook will be presented in a calender form," Mr. Shawn Seals explained excitedly.
This means that every picture in the upcoming yearbook will be in order from the month the picture was taken. In addition,  senior pictures are going to be a little different this year.
"Instead of the seniors' baby pictures being placed in a different section than the formal senior picture, they're going to be placed together!" shared Mr. Seals.
In other words, the pages that show the pictures of the seniors in their formal apparel will also contain their baby pictures on one side and the casual school picture underneath.
Another interesting change in this year's yearbook is the page numbers. The yearbook staff decided that they wanted to show off more of Central's students. They came up with the idea to have students hold up the numbers of each page. Now instead of having regular numbers at the bottom of the page, there is going to be a different student at the bottom of each page holding up a poster with the page number on it.
"I'm very excited to see what people think and have to say about the new yearbook," expressed first-year staff member Katie Chambers.
The 2014-2015 yearbooks will be available for purchase until March 2015. The website to order your own yearbook is WWW.SMART-PAY.COM. Order your copy of the 2014-2015 edition of The Champion today!