Central's Guidance Counselors Are Now Available 24/7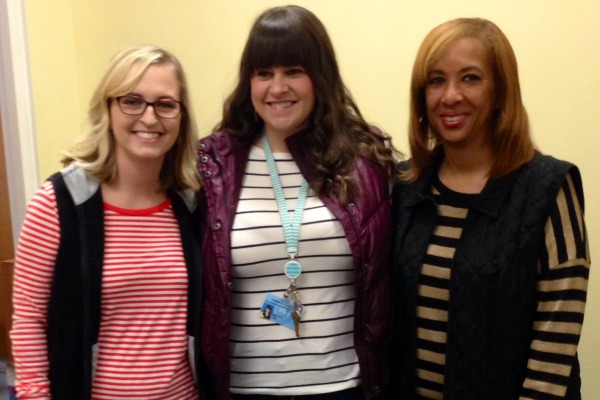 You no longer have to wait to ask your Central High School counselors your questions – the entire department now has an e-mail for the sole purpose of communication with students. Mrs. Chelsea Long, the tenth and eleventh grade guidance counselor, put colored slips of paper in each of the teachers' mailboxes to give to each student. The colored slip gives an e-mail address to use to ask the guidance counselors short-response answers. The e-mail system provides students with more class time so they will not be called out of class just to ask a little question that could be asked electronically. The e-mail will also provide students with a quicker answer than having to wait to visit a guidance counselor when they are not busy.
"Although this is a great thing, [the new e-mail] is not for ninth-graders since it's their first year in high school. They might have a lot of questions, [but] they don't really have a GPA yet, so there [are not] really any short-answer questions that ninth-graders ask," Mrs. Long shared.
"Even though we have a new e-mail that students can communicate with us on, [it] doesn't mean we don't love seeing our students one-on-one. If you like talking one-on-one better than sending an e-mail, make sure to do so!" Mrs. Long further stated.
After spring break, the guidance counselors are going to start visiting classes and getting next year's schedule requests.
"I don't want to start creating a class request form until I know for sure what classes we may or may not have next year," explained senior counselor Lindsey Ruggles.
Towards the end of summer break, a letter that will disclose the dates students can pick up their new schedules from school for the 2015-2016 school year will be sent out to all Central students.
The Central Digest knows how hard our guidance counselors work to ensure a positive high school experience for each and every student, and we thank them for their relentless efforts in making Central High School a great place to learn and grow.