The Central Digest Celebrates Honors in THSPA Awards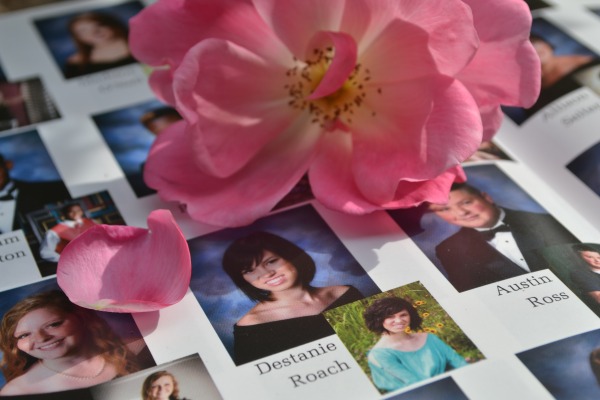 The Tennessee High School Press Association (THSPA) has announced the winners of this year's THSPA Awards. Among individual accolades, the Central Digest came in third place overall in the news website category.
"I feel disappointed that we came in third place this year because we were aiming for first place, but I'm still honored to be third," shared Allie Nedeau, the Editor-in-Chief of the Central Digest.
Allie has been with the Central Digest for the past three semesters, but this is her first year being Editor-in-Chief. The Editor-in-Chief is the person who assigns stories to all staff writers and makes sure everyone is working hard.
In addition to third place overall, two writers from our journalism team won an individual award. Allie Nedeau received an honorable mention in the sports story category and Shelby Campbell was given an honorable mention in the photography category.
"I was excited when I found out I won an individual award, but I was also surprised because I haven't ever thought of myself as a fabulous writer!" exclaimed Allie.
Allie's award-winning story was her feature about senior basketball player Sandrea Sylman. A link to her story is located at the bottom of this article.
Shelby's photo was of Destanie Roach for Justin Metcalf's story last October (also at the bottom of this article). She put a lot of thought into the picture because she wanted to do something special for Destanie.
"I was proud of myself for winning an award. I didn't expect it because I haven't ever been nominated for something before," Shelby shared.
The entire journalism staff is thrilled with the wins, including adviser Greg Cantrell.
"Running the Central Digest is very rewarding because it is full of students who are interested and care about their work," Cantrell concluded.
https://centraldigest.com/sports/2015/01/08/student-feature-sandrea-sylman/
https://centraldigest.com/showcase/2014/10/29/destanie-roach-always-a-part-of-the-pounder-family/
Leave a Comment