Central High Sophomore Runs His Way to State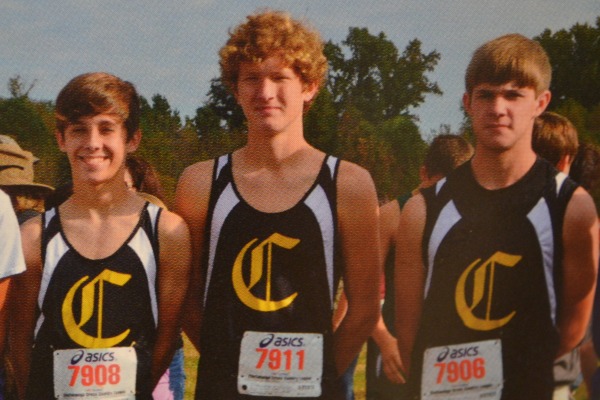 Andrew Wagner is a sophomore cross country runner at Central who has been running for four years. His commitment and hard work on the team have earned him a spot going to state. The last person to go state in cross country at Central was Nathaniel Nalley in 2012. In order to go to state, a runner needs to be in the top eleven people at the regional meet in his or her county. The race for high school cross country is a 5K, or 3.1 miles.
"I want to try to get an 18:00 5K for state. That would really be pushing myself, and it would be a great goal for me as a runner!" Andrew explained before the meet.
Andrew is the only person at Central who earned the chance to go to state in cross country this year. He has been running cross country since seventh grade at Hunter Middle School and has not stopped yet. Recently at the regional meet, Andrew ran his 5K in 19:27. He planned on preparing for state by running four miles everyday.
"We started off as a small team; I slowly got my friends to join and we built the team. The season ended really well!" Andrew stated.
Andrew ended up running a 19:24 mile, which was better then his previous 5K. He came in 148th place out of 200 people. Andrew is very pleased with his outcome, and says the run was great like always!