Meryl's Minute: The Ultimate Fall Bucket List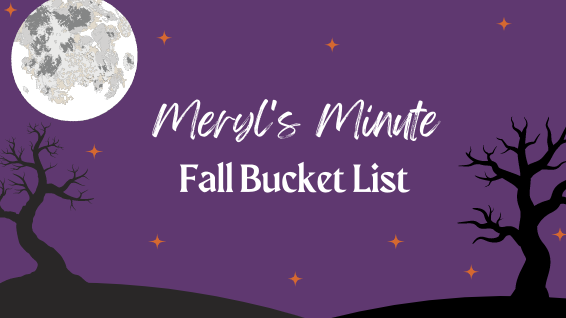 It's finally that time of year when the leaves transform into beautiful shades of red, orange, yellow, and brown. In my opinion, Fall goes by faster than summer break. We should make the most of the season and create more high school memories for us to look back on. How can we do this exactly? By making a bucket list! If you're not into making lists, then you can use these ideas for inspiration on what do to during the Fall! No matter what you're in the mood for this Halloween season, I have something for you!
---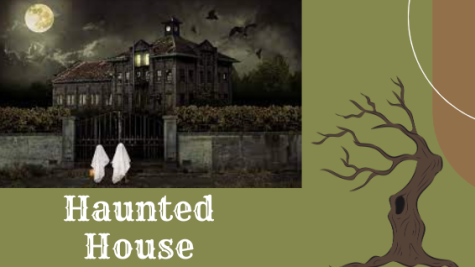 1. Visit a Local Haunted House
The most popular local haunted houses are The Haunted Hilltop and Dread Hollow. Tickets for both houses are twenty-five dollars per person. Haunted Hilltop's ticket provides access to both the haunted house and hayride. Haunted Hilltop is recommended for ages eight and up, but if you're seeking something scarier, Dread Hollow is recommended for ages twelve and up. The only downside is that you can only buy Dread Hollow's tickets online, while The Haunted Hilltop offers both in-person and online purchases. Personally, I've never been to Dread Hollow but I've heard it's pretty scary. I've worked at The Haunted Hilltop since my sophomore year, and if you're looking for a seasonal job next year, they hire ages fifteen and up and have an average pay of eleven dollars per hour.
Here is what one of Central's seniors and Homecoming King said about his experience at Dread Hollow:
"Dread Hollow was surprisingly scary. You can tell the actors were really into it and it was a terrifying experience. They are all in your face, following you, and yelling at you. It was great." -Tyson Dean
---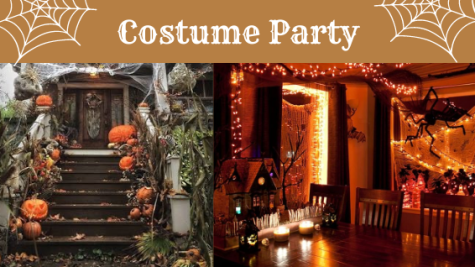 2. Host a Costume Party
Costume parties are one of the best ways to get all of your friends together and have some fun. Whether you have a date or group of friends to coordinate with, or you're going to a themed party, costume parties are a great way to have fun with friends on Halloween. Party City, Spirit Halloween, Amazon, and many other popular retailers have everything you need from costumes to decorations to throw an amazing costume party.
---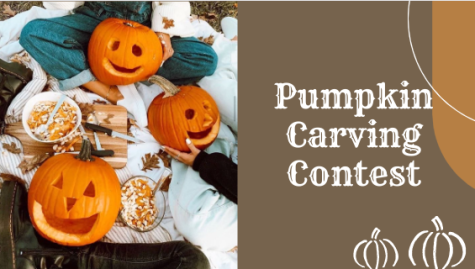 3. Host a Pumpkin Carving Contest
Pumpkin carving contests are one of my favorite things to do in the Fall! Have I ever won one? No, but they still are really fun, regardless of how ugly your pumpkin may turn out. I love this because it works for everyone, no matter what age. It's great for spending quality time with your family and making memories with your friends. It's also a way to make a Halloween party far more enjoyable. An added bonus is that you can scoop out the pumpkin's insides, take out the seeds, rinse it, and use it to make pumpkin pie!
---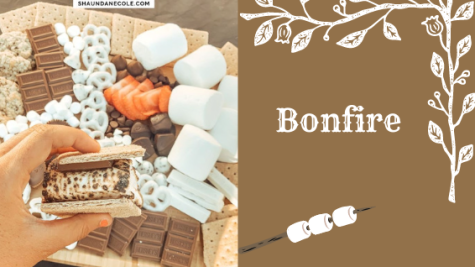 4. Have a Bonfire With Friends or Family
Listen: If you have a yard, you should definitely invest in a fire pit. There's just something about gathering around the campfire, laughing with your loved ones, and making s'mores or hot dogs underneath the starry night. Around a fire pit is a great place to sit and relax whenever it's cold outside.
---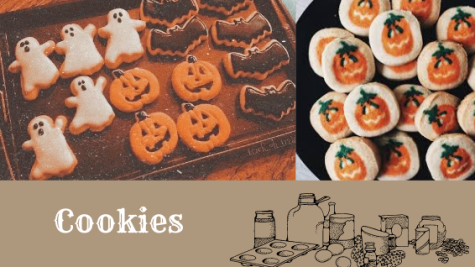 5. Bake Halloween Cookies
I can not stress enough how much I love Pilsbury cookies. They're delicious and very easy to bake.  In my opinion, the raw dough tastes better than the baked cookies. If you have more time on your hands or need finger food for a Halloween event, make these adorable frosted sugar cookies. Use cookie cutters or a knife to shape the cookies, then ice them to make anything of your choice.
---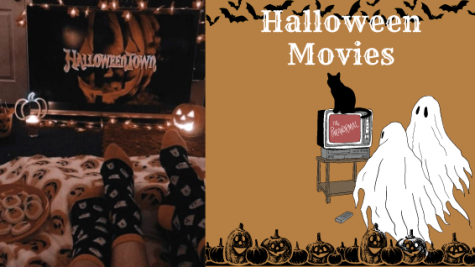 6. Have a Scary Movie Marathon or Visit a Local Drive-In Movie
Whether you enjoy horror movies or you're easily scared, it's guaranteed that there is a Halloween movie for you. My favorite ways to watch movies in the Fall are having scary movie marathons or going to a drive-in movie with friends. Whether you watch Scream or the Haunted Mansion, there is something for everyone.