Shelby Campbell, Staff Writer
On Wednesday, April 8, three groups of Central High School students browsed the large collection of colleges that came to visit. The College Fair hosted 28 different booths... Read More »
May 1, 2015 • 0 comments
View All »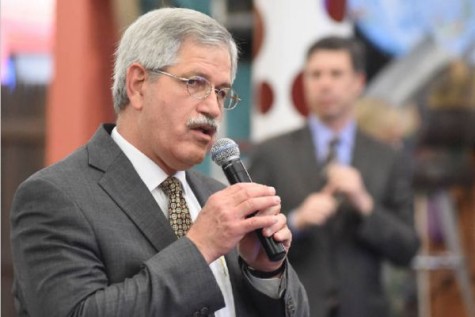 Shelby Campbell, Staff Writer
On Tuesday, April 14, parents and students from Central High School attended the District 9 School Board Meeting, held by Hamilton County Superintendent Rick Smith. With the... Read More »
April 23, 2015
View All »
Polls

Loading ...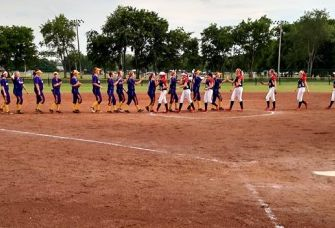 The 2014-2015 Central Softball team started from the bottom and ended up on the top this past season. From conditioning at the Fury training center in October to hours and... Read More »
June 12, 2015 • 0 comments
View All »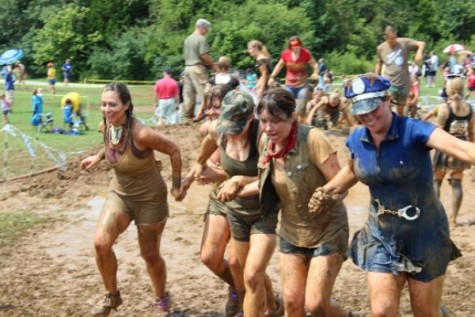 Justin Metcalf, Staff Writer
Most students aren't aware of the hobbies and activities their teachers participate in outside of school. They may like knitting, collecting coins, being an activist for... Read More »
April 14, 2015 • 0 comments
View All »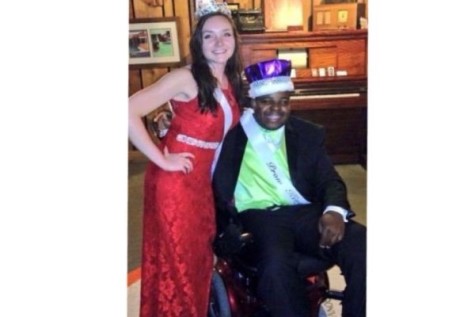 Haley Scarbrough, Staff Writer
For many people at Central, April 11 was a special night, when girls in colorful dresses and boys in ill-fitting tuxedos posed awkwardly for photos that they will cherish... Read More »
View All »
The Central Digest Twitter
Recent Sports Scores
Friday, May 22

Softball

Central 2 - Lexington 3

Thursday, May 21

Softball

Central 0 - Greeneville 2

Wednesday, May 20

Softball

Central 4 - Creek Wood 0
Upcoming Games
Football vs. Notre Dame
Fri, Aug 21
7:00
Central
Girls Soccer vs. Cleveland
Thu, Aug 27
5:30
Central
Football vs. Soddy Daisy
Fri, Aug 28
7:00
Soddy Daisy
Football vs. Livingston Academy
Fri, Sep 04
7:00
Livingston Academy

Click on any sport above to see a full schedule for that sport.
Upcoming Events
August 10, 2015 – Registration Day for Students (no classes)


N/A

August 13, 2015 – First Day of School


N/A

October 2, 2015 – End of First Quarter


N/A